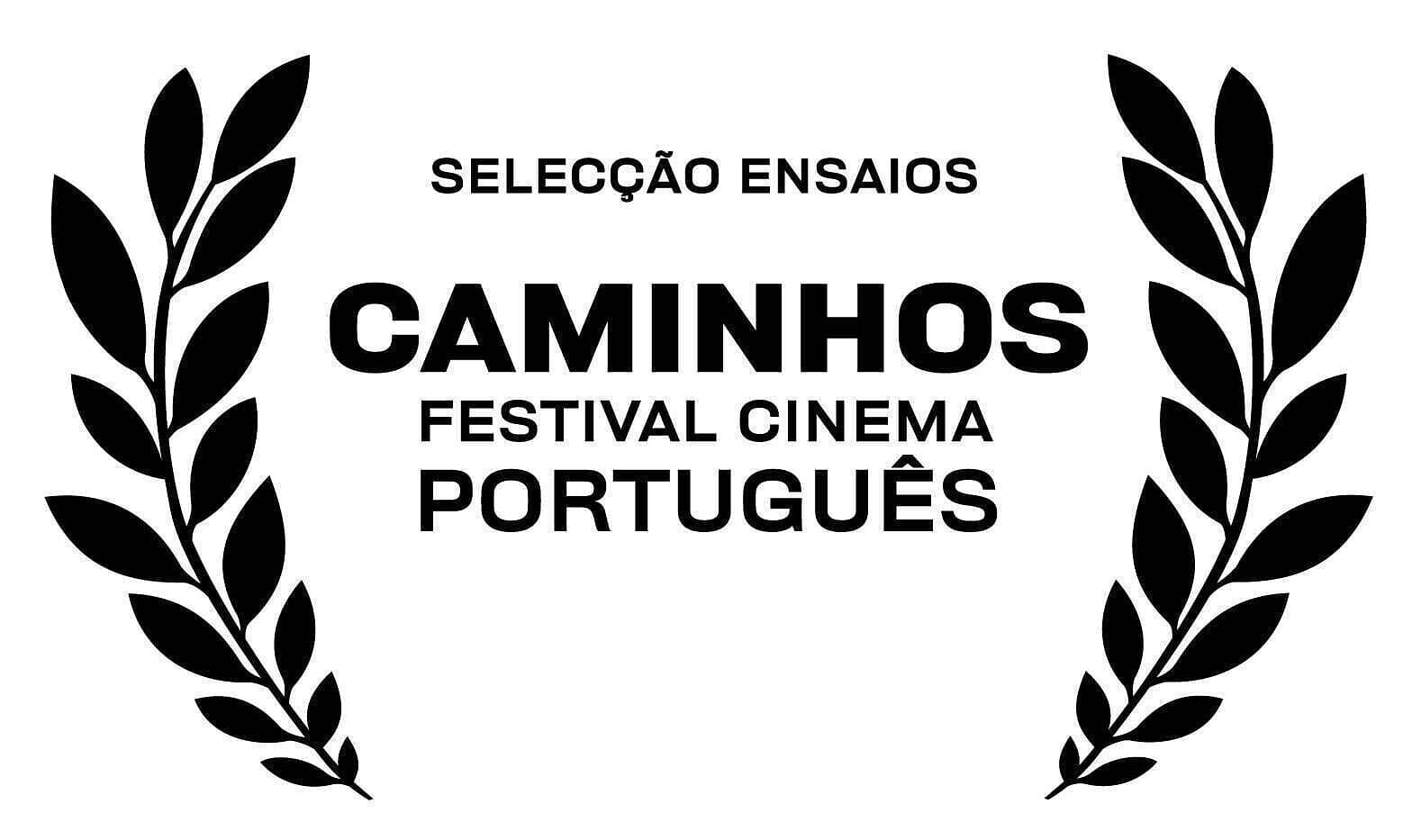 Exibição Exhibition
Seleção Essays Selection – Short Films (Worldwide Students and Film Schools)
Cinema Avenida
17 de novembro, 17:30

Reposição:
Cinema Avenida
08/12/2020, 20:30
Origem Origin
País de Origem Origin Country Belgium
País de Rodagem Filming Country Belgium
Metragem e Género Footage and Genre
Duração Runtime 00:10:50
Tipo de Projeto Project Type Student, Short
Género Genre Documentary, Experimental, Politics, Personal, Sensorial
Idioma e Legendagem Language and Subtitling
Língua Language Portuguese
Legendas Subtitles English
Água e Sal Water and Salt

Sinopse Original Original Sinopsis
Durante as eleições presidenciais de 2018 no Brasil, uma mulher flutua em águas distantes do seu país. Quando tudo parece calmo, uma onda a atinge e a leva as profundezas do seu ser. Água e Sal é uma viagem pelo consciente de alguém em um momento que o seu país se encontra sob ameaça de um governo fascista.
Sinopse Internacional Sinopsis
During the 2018 Brazilian presidential elections, a woman floats in waters far from home. When everything seems calm, a wave hits and carries her to the depths of her being. Water and Salt is a journey trough the consciousness of someone whose country is under threat from a fascist government.
Mensagem do Realizador Director Statement

Biografia do Realizador Director Biography

Luisa Mello (Brazilian/Portuguese) is a documentary filmmaker and cinematographer currently based in Lisbon. She has a Bachelor Degree in Cinema (PUC-Rio, Brazil); a Postgraduate Degree in Art and Philosophy (PUC-Rio, Brazil) and a Master Degree in Documentary Film Directing from Docnomads (Portugal, Hungary and Belgium). She has also studied documentary in the lnternational School of Film and TV (EICTV, Cuba). Over the years, Luisa decided to focus on creative documentary filmmaking. With an interest in art, history and philosophy, she is always searching and exploring different realities to tell stories in an innovative way. Her filmic approach combines an observational cinema with fictional elements, often with a poetic style. Luisa has worked as a director, cinematographer and editor in different audiovisual and cinema projects. She directed the short films: "The rest of the yarn", 2019; "Water and Salt", 2019 (International Film Festival Rotterdam 2020, Vienna Shorts 2020); "Semi Úmido", 2019 (Honorable Mention in International Film Festival Prvi kadar/First 2019) "In Aphrodite's Room", 2018 (Best Short Film in Cinalfama Lisbon International Film Festival 2018); "Canto", 2015 (Honorable Mention in Filmworks Film Festival Rio de Janeiro 2017) and "Clowns do not cry", 2012 (exhibited in the Rio de Janeiro International Film Festival and later broadcasted on TV channel Canal Brasil).

Data de Estreia Release Date 05/11/2019

Data de Conclusão Year 17/10/2019

Exibições

Exhibitions


Curta Cinema Rio de Janeiro November 5, 2019 World Premiere Official Selection Brazil International Film Festival Rotterdam (IFFR) 2020 Official Selection IFEMA February 5, 2020 Sweden Vienna Shorts May 28, 2020 Austria

Distribuição Distribution

Realização Director Luisa Mello
Primeira Obra First Time No
Projeto Académico Academic Project Yes

Produção Production DocNomads
Produtores Producers Luisa Mello

Elenco Keycast
Outros Créditos Other Credits
Cinematographer: Hanna Hovitie
Sound: Domenico Centrone

Argumento Screenplay Luisa Mello
Argumento Original Original Screenplay Yes
Diálogos Dialogs Yes

Direção de Fotografia (DoP) Direction of Photography Hanna Hovitie
Imagem Image Color, HD, 16:9

Direção de Som Sound Direction Luisa Mello
Misturas de Som Sound Mix Antonio Porém Pires

Direção de Arte Art Direction –
Figurinos Costumes –
Caraterização Characterization –

Edição Editing Luisa Mello

Banda Sonora Original Original Soundtrack No
Direção Musical Musical Direction –

(* dados sujeitos a confirmação)

Os dados apresentados são obtidos a partir da plataforma Filmfreeway, tendo sido disponibilizados pelos proponentes de cada filme. Se encontrou algum erro por favor reporte-o para

filmes@caminhos.info

dando conta do link da página e quais as secções a corrigir. Agradecemos a sua colaboração.

The data presented are obtained from the Filmfreeway platform and have been made available by the applicants of each film. If you have found an error please report it to filmes@caminhos.info with the page URL and which sections to correct. Thank you for your cooperation.