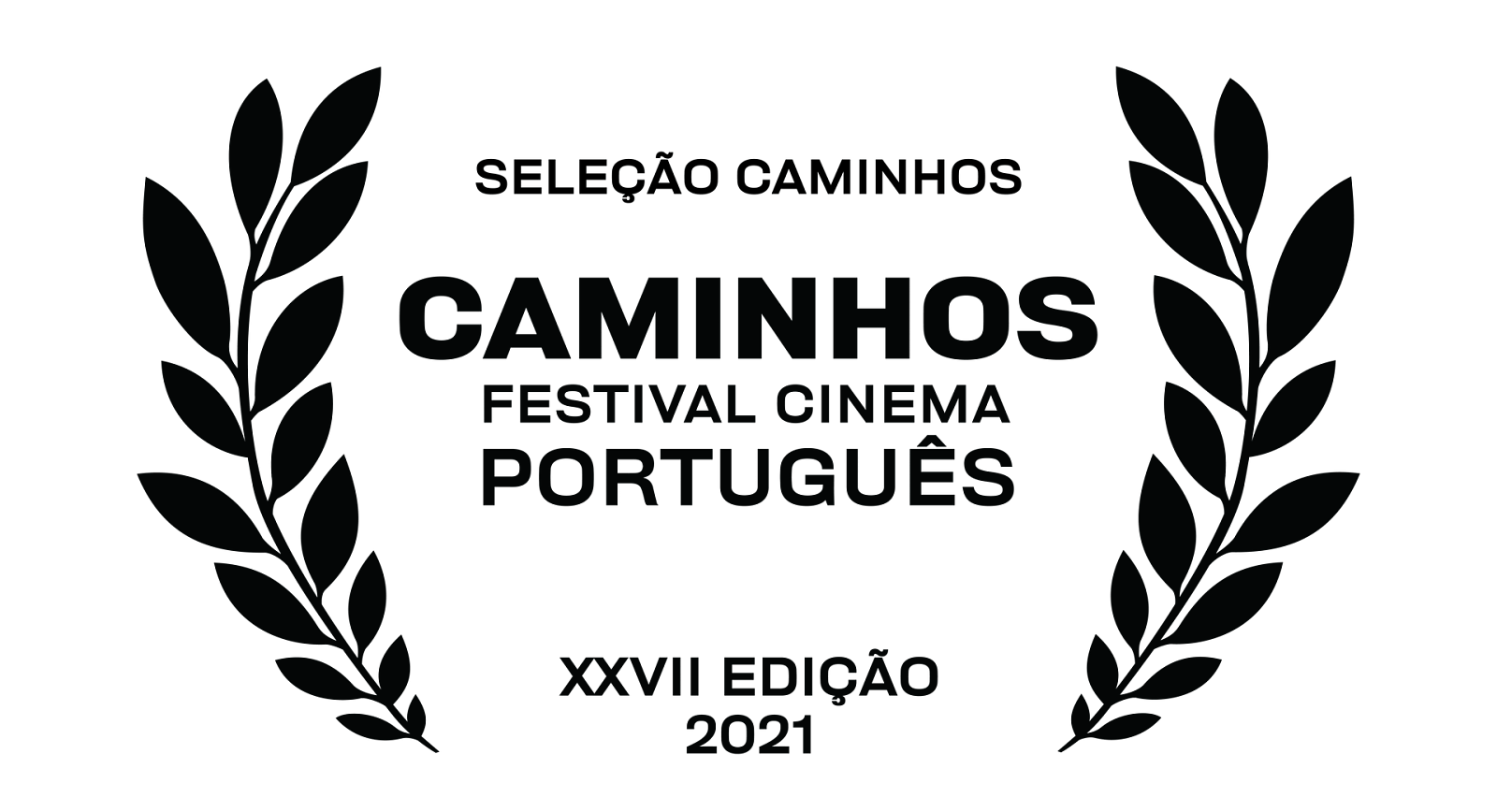 Selecção Caminhos
Exibição Exhibition
TAGV
19 Nov, 17:30
Origem Origin
País de Origem Origin Country Portugal
País de Rodagem Filming Country
Metragem e Género Footage and Genre
Duração Runtime 16′ 19"

Tipo de Projecto Project Type Short
Género Genre Drama
Língua Language Portuguese
Lethes Lethes

Sinopse Original Original Sinopsis
Há na montanha uma aldeia e na aldeia uma casa, onde Ema repete gestos e tarefas: trata da avó, caminha, lê, espera. Ali está ela, entre o isolamento e o cuidado. Até que um dia, o ciclo se quebra: o que aconteceu na casa da montanha?
Sinopse Internacional Sinopsis
There is a village in the mountain and a house in the village, where Ema repeats gestures and tasks: she takes care of her grandmother, walks, reads, waits. Until one day the cycle breaks: what happened in the mountain house?
Mensagem do Realizador Director Statement

Biografia do Realizador Director Biography
Eduardo Brito works on film, writing and photography. He holds a Master's degree in Artistic Studies – Museology and Curatorial studies – from the Faculty of Fine Arts, University of Porto (FBAUP) and also a degree programme in scriptwriting at the Escuela Internacional de Cine y TV, Cuba. He teaches regularly as assistant professor at FBAUP and at the Institut für Architektur und Medien of the TU Graz. Eduardo's works explore the connections amidst reality, fiction and memory, as well text-image relations: so in the books East Ending (2017) and The Orcadians (2014), and also in the photographic series 5 p.m. Hotel de la Gloria (with Rui Hermenegildo, 2015) Un Samedi Sur Terre (2017) and Stories with no Return (2018). Eduardo wrote the short films The Scoundrel (Paulo Abreu, 2012), The Glory of Filmmaking in Portugal (Manuel Mozos, 2015), Catherine or 1786 (Francisca Manuel, 2017) and The Everlasting Man (Luís Costa, 2017) and, with Rodrigo Areias, wrote Rodrigo's feature film Blue Breath (2018). Eduardo directed the short films Penumbria (2016), Slope (2018) and Ursula (2020).

Data de conclusão year 2021-05-01

Exibições Exhibitions
Curtas Vila do Conde IFF Vila do Conde July 16, 2021 PortugalDistribuição Distribution
AGÊNCIA – PORTUGUESE SHORT FILM AGENCY Distributor Portugal All Rights
Realização

Director

Eduardo Brito Primeira Obra

First Time

No Produção

Production

BANDO À PARTE* Produtores

Producers

Rodrigo Areias, Ricardo FreitasElenco

Keycast

Beatriz Brás, Tânia Dinis, Conceição Silva Outros Créditos

Other Credits

Argumento

Screenplay

Eduardo Brito

(* dados sujeitos a confirmação)

Os dados apresentados são obtidos a partir da plataforma Filmfreeway, tendo sido disponibilizados pelos proponentes de cada filme. Se encontrou algum erro por favor reporte-o para

filmes@caminhos.info

dando conta do link da página e quais as secções a corrigir. Agradecemos a sua colaboração.

The data presented are obtained from the Filmfreeway platform and have been made available by the applicants of each film. If you have found an error please report it to filmes@caminhos.info with the page URL and which sections to correct. Thank you for your cooperation.