Exibição Exhibition
Selecção Caminhos – Longas Metragens de Ficção
Teatro Académico de Gil Vicente
23/11/2020, 10:30

Bilhete
Origem Origin
País de Origem Origin Country Portugal
País de Rodagem Filming Country Portugal
Metragem e Género Footage and Genre
Duração Runtime 01:05:59

Tipo de Projecto Project Type Feature
Género Genre
Idioma e Legendagem Language and Subtitling
Língua Language Portuguese
Legendas Subtitles English
Vencidos da Vida Down by Life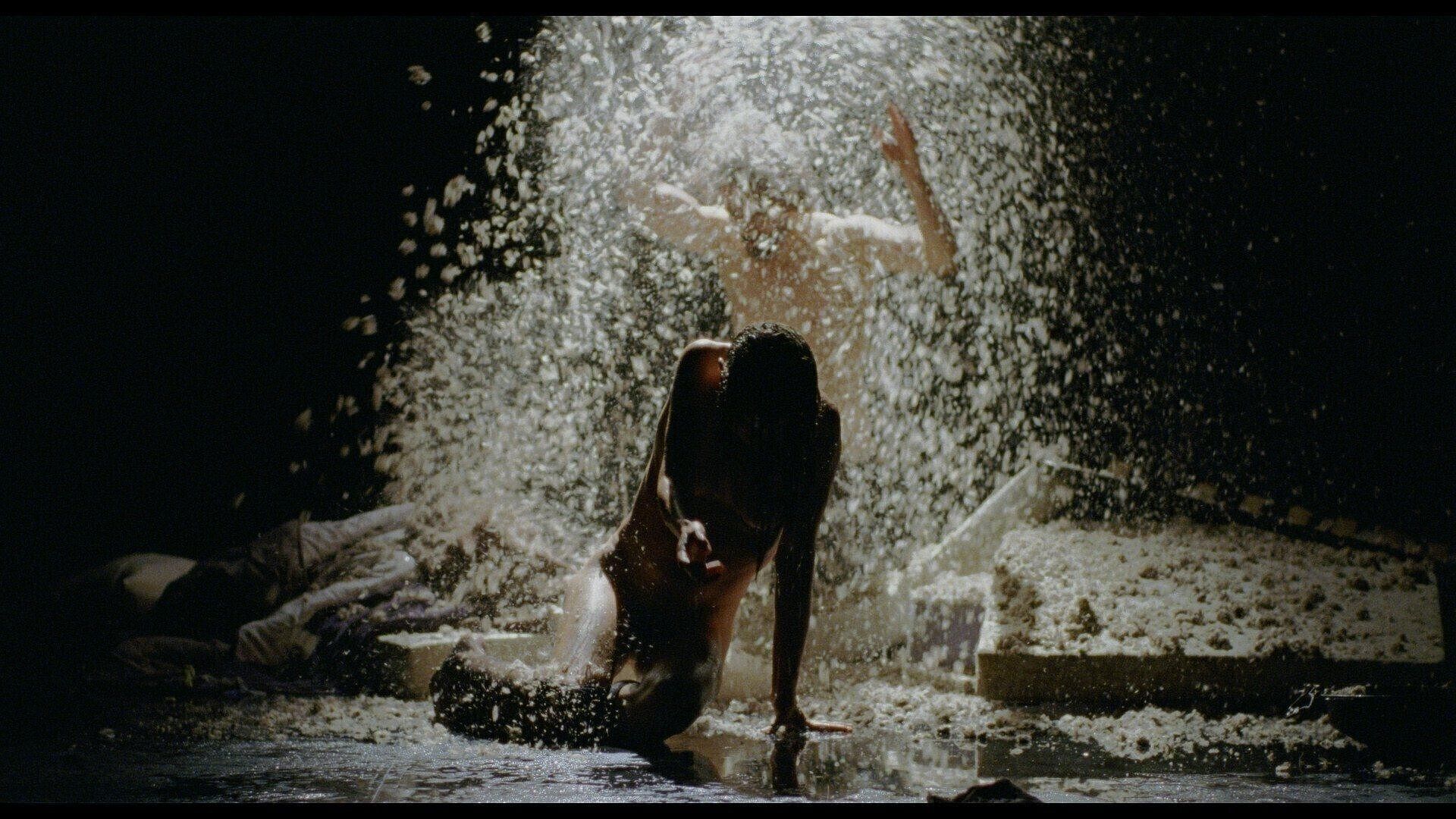 Sinopse Original Original Sinopsis
Num velho cinema decrépito surgem várias histórias como fantasmas. Uma compilação de filmes de vários formatos projectam múltiplas versões de vencidos da vida. "Para um homem, o ser vencido ou derrotado na vida depende, não da realidade aparente a que chegou – mas do ideal íntimo a que aspirava". Afirmava Eça de Queirós enquanto mote dos Vencidos da Vida em 1887.

Sinopse Internacional Sinopsis
In a decrepit old cinema, several stories appear as ghosts. A compilation of films of different formats, project multiple versions of people beaten by life. "To a man, to be beaten or defeated in life depends, not of the apparent reality that he arouse – but of the intimate ideal for which he aspired."
Biografia do Realizador Director Biography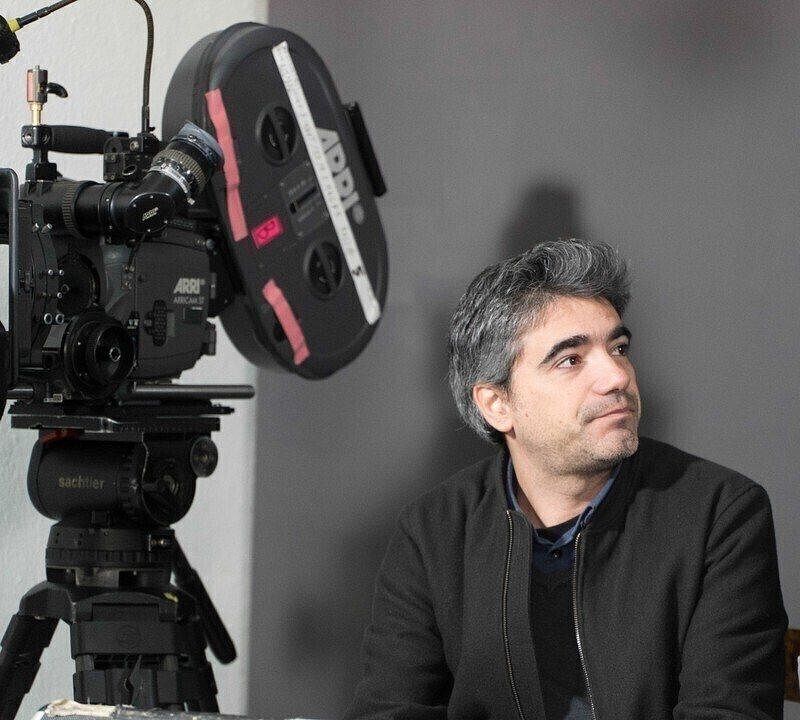 Rodrigo Areias started his studies as a Management student at the Porto University, afterwards he graduated at Sound and lmage at the School of Arts and specialized in lmage. He also did a Film course at NYU's Tisch School of Arts, and the Eurodoc production training programme. Throughout his career, Rodrigo Areias has developed creative works in the area of author cinema. He has also worked in the realm of video-art and has directed videoclips for some of the best names of the Portuguese rock scene (The Legendary Tigerman, Wraygunn, Mão Morta, etc.), among other projects. As a producer his career started in 2001 and since then has produced and co-produced over 150 short and feature films, videos and documentaries. Now producing important authors as Edgar Pêra, João Canijo and F.J. Ossang, and young directors as André Marques, João Rodrigues, Jorge Quintela and internationals like Gabe Klinger, Teddy Williams, Lois Patiño and Matias Piñeiro. Have been co-producing with Brasil, Argentina, UK, France, Germany, Japan and Finland. As a director, among many films, Hay Road (feature Film) and Corrente (short film) stand out, having been selected for over 70 festivais and won over 20 awards. Recently he premiered his fourth fiction feature Surdine and his latest feature documentary Blue Breath premiered at the First Look competition at the Locarno festival and won the Ismailia, Prishtina, Kalajoki and Lyon Festivals. He was responsible for the film production program of Guimarães 2012 European Capital of Culture including films by JeanLuc Godard, Aki Kaurismaki, Peter Greenaway, Manoel Oliveira, Pedro Costa and Victor Erice.

Data de Estreia Release Date 30-09-2020

Data de conclusão year 2020-09-30

Exibições Exhibitions
Mostra Internacional de Cinema de São Paulo São Paulo BrazilDistribuição Distribution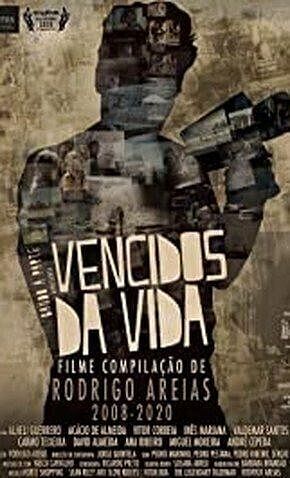 Realização Director Rodrigo Areias

Produção Production Bando à Parte

Produtores Producers Rodrigo Areias

Elenco Keycast Acácio de Almeida, Alheli Guerrero, Vítor Correia, Inês Mariana, Valdemar Santos, Carmo Teixeira, David Almeida, Ana Ribeiro, Miguel Moreira, André Cepeda

Argumento Screenplay Rodrigo Areias

Argumento Original Original Screenplay Sim/Yes

Direcção de Fotografia (DoP) Direction of Photography Jorge Quintela

Direcção de Som Sound Direction Rodrigo Areias

Misturas de Som Sound Mix Vasco Carvalho

Direcção de Arte Art Direction Ricardo Preto

Figurinos Costumes Susana Abreu

Caracterização Characterization Susana Abreu

Edição Editing Rodrigo Areias

Banda Sonora Original Original Soundtrack Sim/Yes

Direcção Musical Musical Direction Morte Shopping, Sean Riley & The Slow Riders, Vítor Rua, The Legendary Tigerman, Rodrigo Areias*

(* dados sujeitos a confirmação)

Os dados apresentados são obtidos a partir da plataforma Filmfreeway, tendo sido disponibilizados pelos proponentes de cada filme. Se encontrou algum erro por favor reporte-o para

filmes@caminhos.info

dando conta do link da página e quais as secções a corrigir. Agradecemos a sua colaboração.

The data presented are obtained from the Filmfreeway platform and have been made available by the applicants of each film. If you have found an error please report it to filmes@caminhos.info with the page URL and which sections to correct. Thank you for your cooperation.