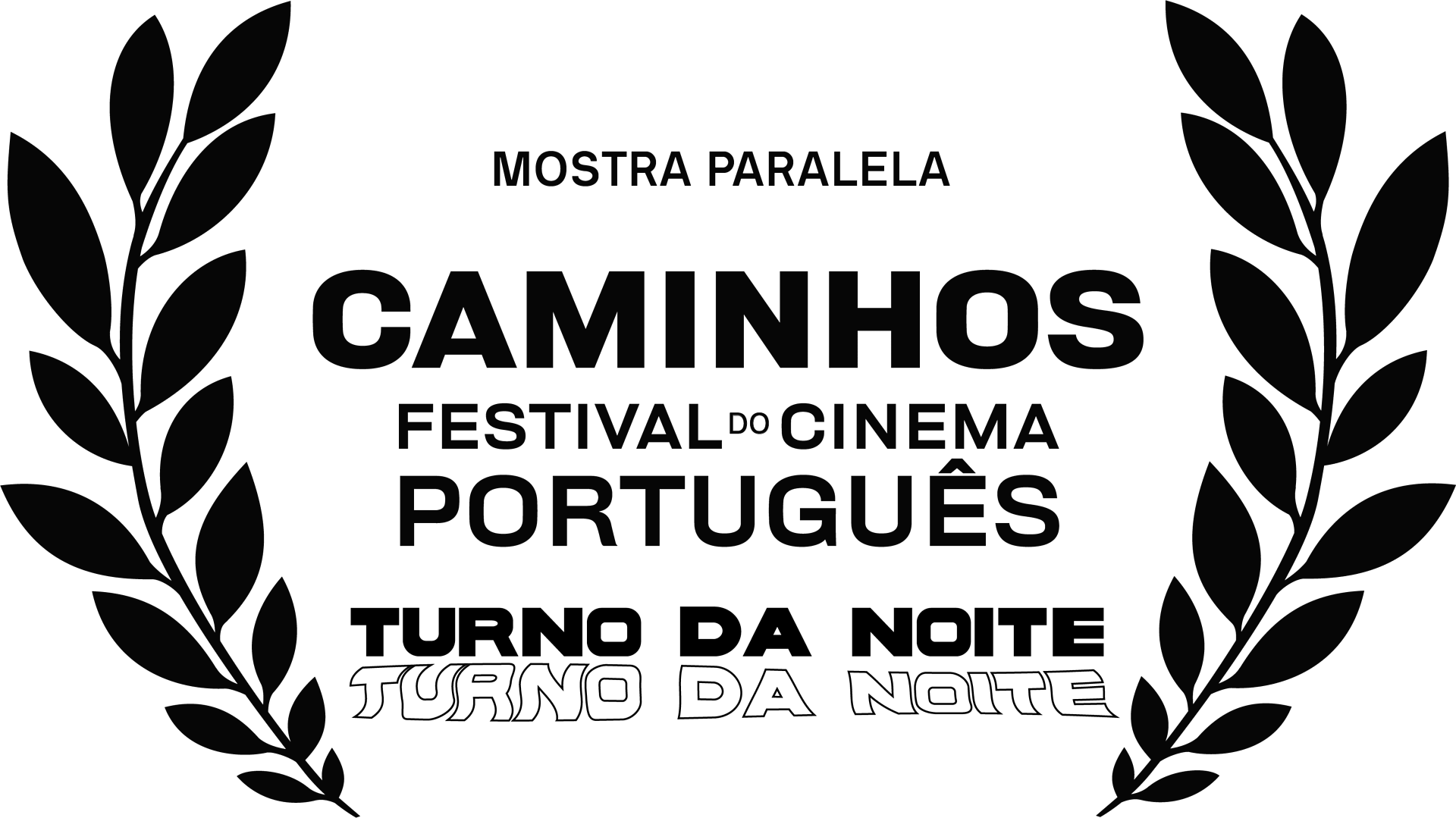 Exibição Exhibition
Mostra Paralela: Turno da Noite
Cinema Avenida
Sexta-Feira,13/11/2020 – 23:30
Origem Origin
País de Origem Origin Country Portugal
País de Rodagem Filming Country Portugal
Metragem e Género Footage and Genre
Duração Runtime 0:14:04
Classificação Etária Age Rating M-16

Tipo de Projecto Project Type Short
Género Genre
Idioma e Legendagem Language and Subtitling
Língua Language Portuguese
Legendas Subtitles English
Lullaby Canção de Embalar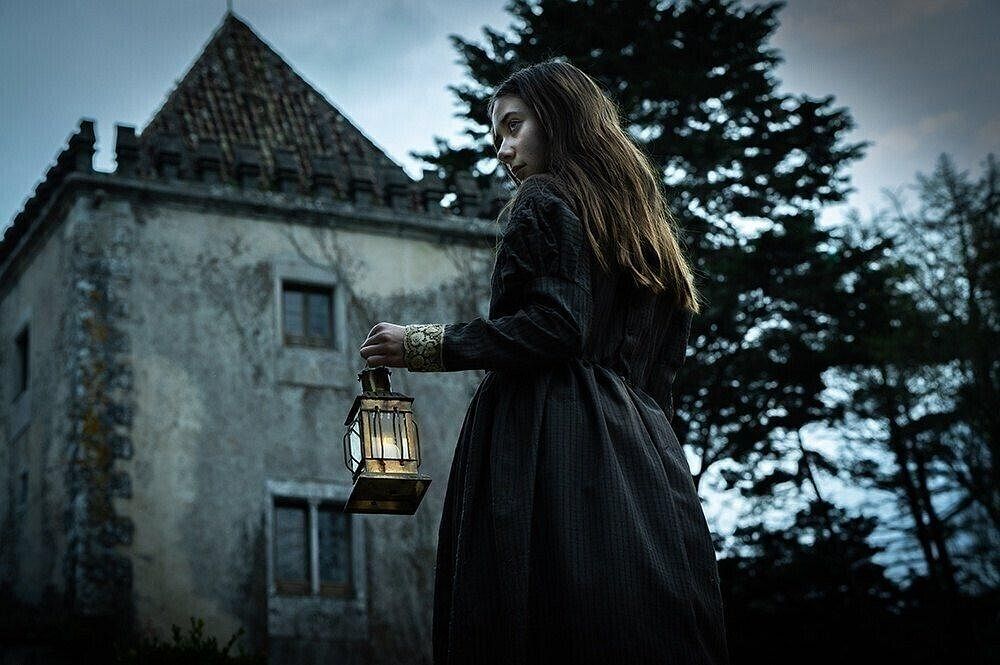 Sinopse Original Original Sinopsis
Madalena, uma criança fruto de uma relação extraconjugal, é odiada pela madrasta que a culpa pelo incêndio que matou o marido. A mulher, cega, maltrata-a, chegando ao ponto de lhe cortar a língua. Até quando conseguirá a rapariga conter o demónio que tem dentro de si?
Sinopse Internacional Sinopsis
A bastard child of a noble and his mistress, Madalena grew obsessed with fire after both her parents burnt to death in a tragic accident. Raised by her resentful blind stepmother who once cut Madalena´s tongue out of an outburst of anger, she cannot talk but finds other means of expressing her feelings towards her abusive stepmother and the local priest who takes advantage of her silence and innocence. Pyromancy becomes her new language.
Biografia do Realizador Director Biography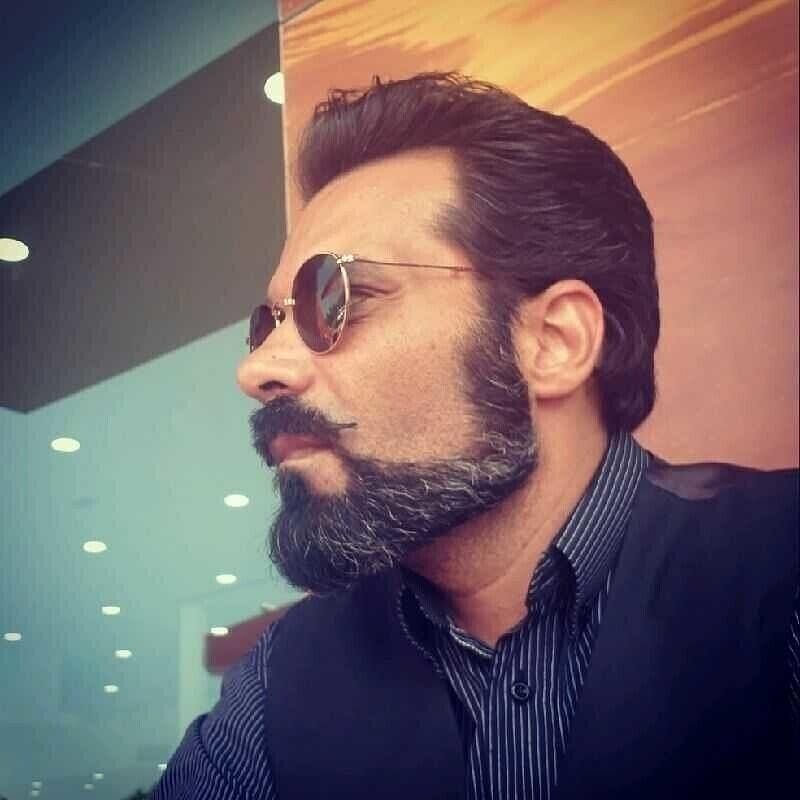 João Pedro Frazão is an Art Director and Costume Designer specialized in the XVIII and XIX centuries. Works for film, television and theatre. Selected work : "Ophiussa – A city of Fernando Pessoa", "I was in Lisbon and I remembered", "Your Turn", "Bastien" and "Calipso".

Data de Estreia Release Date Setembro 2019

Data de conclusão year

Exibições Exhibitions
MotelX 2019 (13th Edition ) Lisbon World Premiere Nominated Best Portuguese Horror Short Film Portugal Hell De Janeiro 2019 Rio De Janeiro September 25, 2019 South American Premiere Nominated Best International Short Film Brazil Unrestricted View Horror Film Festival 2019 London November 2, 2019 UK Premiere Nominated Best Screenplay & Best Horror Moment United Kingdom Prisma Rome Independent Film Awards 2019 Rome Italian Premiere Official Selection Italy Monkey Bread Tree Awards 2019 London Nominated Best Direction United Kingdom Berlin Flash Film Festival 2019 Berlin Official Selection Germany Madeira Fantastic Film Fest 2020 Funchal March 27, 2020 Official Selection Portugal The Indie Horror Film Festival Dekalb, IL North American Official Selection United States European Cinematography AWARDS (ECA) Amsterdam Netherlands Best Drama Film NetherlandsDistribuição Distribution

Realização Director João Pedro Frazão

Produção Production Afterimage

Produtores Producers Nuno Martini, João Pedro Frazão, Paulo A.M. Oliveira

Argumento Screenplay João Pedro Frazão

Argumento Original Original Screenplay Yes

Direcção de Fotografia (DoP) Direction of Photography Nuno Martini

Direcção de Som Sound Direction Nuno Martini

Misturas de Som Sound Mix Aurélien Vieira Lino

Direcção de Arte Art Direction João Pedro Frazão

Figurinos Costumes João Pedro Frazão

Caracterização Characterization João Pedro Frazão

Edição Editing Nuno Martini

Direcção Musical Musical Direction Aurélien Vieira Lino, Glauco César Segundo

Redes Sociais & WebsiteSocial Networks & Website
facebook
twitter
website

(* dados sujeitos a confirmação)

Os dados apresentados são obtidos a partir da plataforma Filmfreeway, tendo sido disponibilizados pelos proponentes de cada filme. Se encontrou algum erro por favor reporte-o para

filmes@caminhos.info

dando conta do link da página e quais as secções a corrigir. Agradecemos a sua colaboração.

The data presented are obtained from the Filmfreeway platform and have been made available by the applicants of each film. If you have found an error please report it to filmes@caminhos.info with the page URL and which sections to correct. Thank you for your cooperation.