Exibição Exhibition
Selecção Outros Olhares – Curtas Metragens
Cinema Avenida
14/11/2020, 21:45

País de Origem Origin Country Portugal
País de Rodagem Filming Country France, Portugal, Spain, United Kingdom
Idioma Language Portuguese
Duração Runtime 00:15:25

Tipo de Projecto Project Type Experimental, Short
Azul e Prata Blue and Silver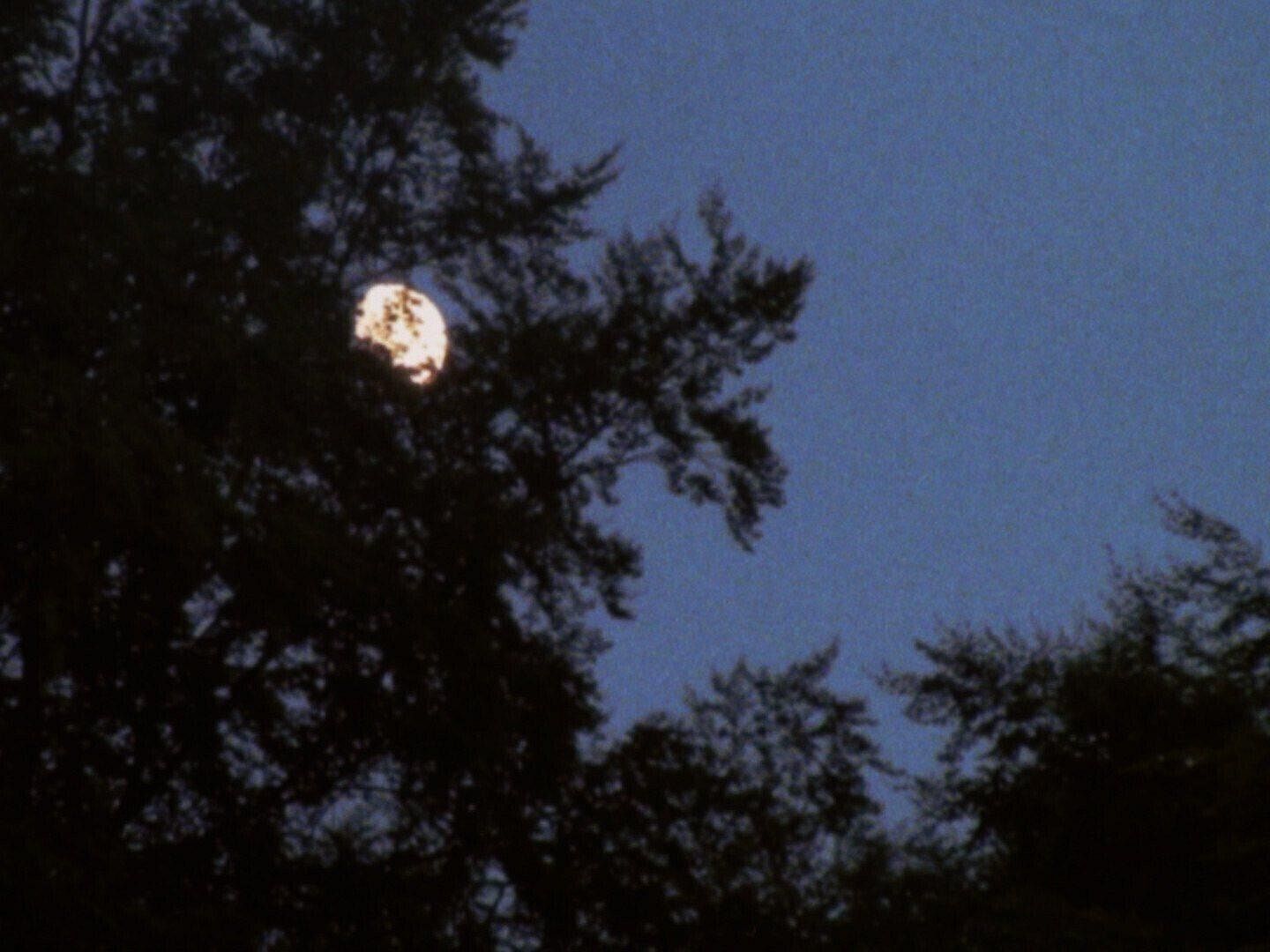 Sinopse Original Original Sinopsis
Sete anos de filmagens domésticas transfiguradas num poema cinematográfico em sete estrofes, Azul e Prata propõe um olhar pessoal sobre o intangível e o desconhecido, impulsionado por um desejo subjacente de trabalhar conceitos como o tempo e a memória, o dia e a noite, a vida e a morte.
Sinopse Internacional Sinopsis
Seven years of increasingly abstract handycam imagery transfigured into a tentative seven-stanza cinematographic poem. Something of a cross between home movie aesthetics and a wordless documentary essay, Azul e Prata presents a personal (if materially-incidental) look at the ethereal and the unknown, nurtured by an underlying yearning to scrap-discourse on the subjects of time and memory, day and night, life and death.
Mensagem do Realizador Director Statement
Azul e Prata started as an unassuming family-levelled project – an attempt to channel seven years of intuitive handycam imagery into a so-called film – but has gradually bloomed into a micro-obsession of sorts, in which every sound/visual cue has been measured over the course of several months in an effort to elevate it beyond its very roots, while acknowledging them in the process. Throughout this process, images were largely distilled to their bare – and near-abstract – essentials in an attempt to detach them from their original context and allow them to reverberate from within, or without: to permeate them with whatever dramatic weight I found, or wished I'd found, peripherally or deep down. Whether or not it amounts to anything besides itself is up for grabs. Aesthetically influenced by the works of Franco Piavoli (beautiful 4:3) and Joseph Cornell but fully committed to conveying my own perspective on the world around me, this short – perhaps too long? – experimental film has gradually come to aim for a nebulous sense of transcendence, while simultaneously embracing its – very valid, very honest and beautiful – home movie origins. Done entirely on my own time and money, Azul e Prata has slowly become something very dear to me.

Biografia do Realizador Director Biography

Born in Lisbon, Portugal, 1986, I have long cultivated an interest in films of all eras and sensibilities. I now aspire to make some of my own. I am mostly interested in small-scale productions where the act of directing is akin to that of writing, photographing, or painting. I have been working as an editor, of late, having recently finished work on documentary "Four Seasons and Autumn" (Pedro Sena Nunes, 2018).

Data de Estreia Release Date 2020*

Data de conclusão year 2020-05-25

Exibições Exhibitions
Distribuição Distribution

Realização

Director

João Coroa Justino

Argumento Screenplay João Coroa Justino

Argumento Original Original Screenplay Sim/Yes

Direcção de Fotografia (DoP) Direction of Photography João Coroa Justino

Direcção de Som Sound Direction João Coroa Justino

Edição Editing João Coroa Justino

Redes Sociais & WebsiteSocial Networks & Website
facebook
twitter
website

(* dados sujeitos a confirmação)

Os dados apresentados são obtidos a partir da plataforma Filmfreeway, tendo sido disponibilizados pelos proponentes de cada filme. Se encontrou algum erro por favor reporte-o para

filmes@caminhos.info

dando conta do link da página e quais as secções a corrigir. Agradecemos a sua colaboração.

The data presented are obtained from the Filmfreeway platform and have been made available by the applicants of each film. If you have found an error please report it to filmes@caminhos.info with the page URL and which sections to correct. Thank you for your cooperation.