Exibição Exhibition
Selecção Outros Olhares – Longas Metragens (Portuguese Films Only)
Cinema Avenida
13/11/2020, 21:45
Origem Origin
País de Origem Origin Country Portugal
País de Rodagem Filming Country Portugal
Metragem e Género Footage and Genre
Duração Runtime 01:25:00

Tipo de Projecto Project Type Documentary
Género Genre Arts, Cinema
Idioma e Legendagem Language and Subtitling
Língua Language Portuguese
Legendas Subtitles English
Sério Fernandes – O Mestre da Escola do Porto Sério Fernandes – The Master of Oporto's School

Sinopse Original Original Sinopsis
Há 40 anos, Sério Fernandes era realizador de anúncios televisivos e dono de uma das mais bem-sucedidas empresas de publicidade em Portugal. É então que decide abandonar tudo para se focar nos seus próprios filmes. Hoje, Sério Fernandes é conhecido como o mestre da escola do Porto.
Sinopse Internacional Sinopsis
Forty years ago, Sério Fernandes was a television advertising director and owner of one of the most successful advertising companies in Portugal. That's when he decides to leave everything to focus on his own movies. Nowadays, Sério Fernandes is known as the master of Oporto's school.
Mensagem do Realizador Director Statement
Biografia do Realizador Director Biography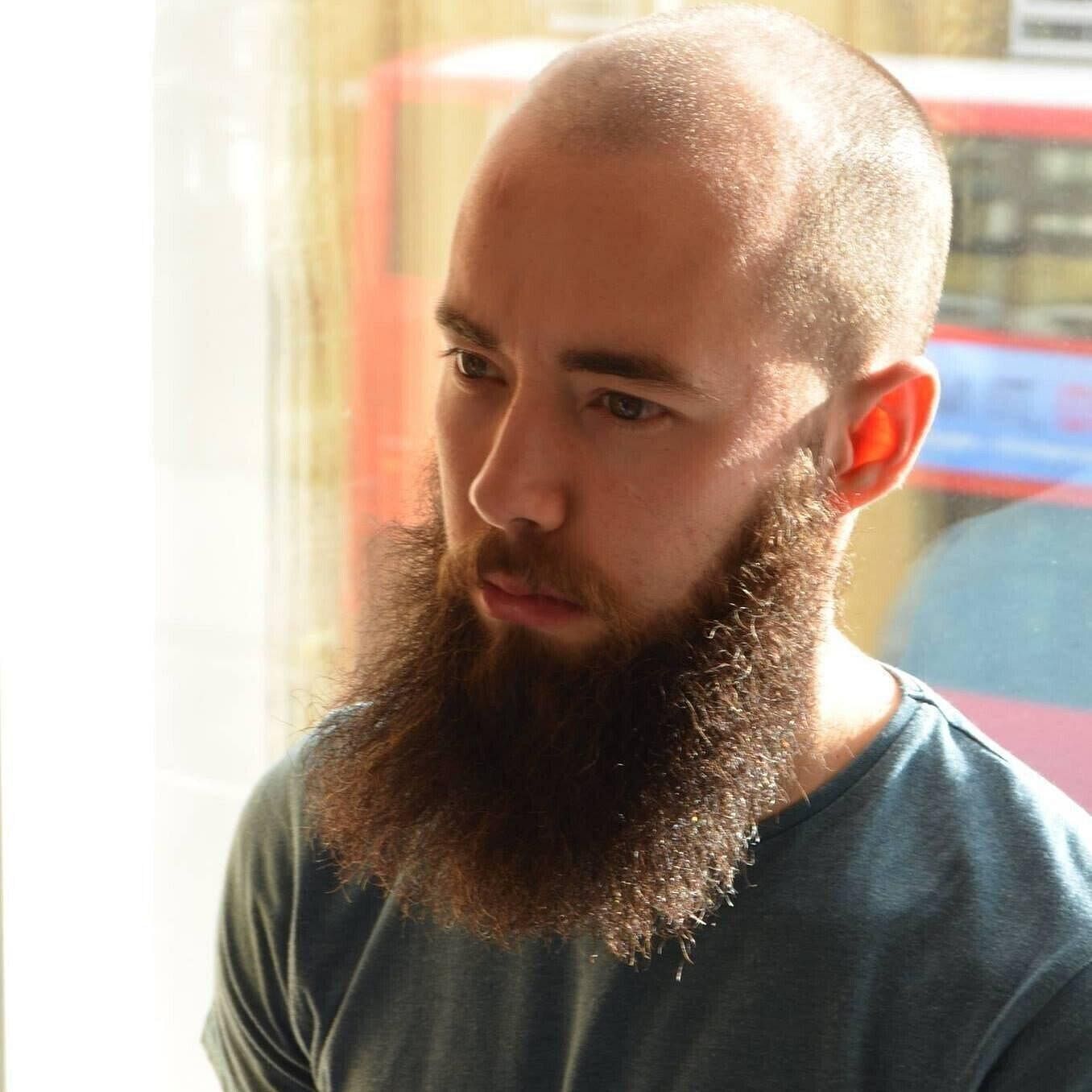 Rui Garrido was born in 1991. Rui graduated in Cinema at Escola Superior Artística do Porto. He has been working in production, image and sound. He also worked on the script of the short film "Ao Salvamento". "Sério Fernandes – The Master of the School of Oporto" is his first film.

Data de Estreia Release Date 01-12-2019*
Data de conclusão year 2019-10-31

Exibições Exhibitions
Porto Post Doc Porto November 30, 2019 World Premiere Cinema Falado Portugal Festival Caminhos do Cinema Português Coimbra PortugalDistribuição Distribution

Realização

Director

Rui Garrido Primeira Obra

First Time

Yes Projecto Académico

Academic Project

No Produção

Production

The Stone and The Plot Produtores

Producers

Daniel Pereira Elenco

Keycast

Sério Fernandes Argumento Original

Original Screenplay

Yes Diálogos

Dialogs

yes Direcção de Fotografia (DoP)

Direction of Photography

Jorge Macedo, Miguel Ângelo Imagem

Image

Black & White and Color, Digital, 16:9 Direcção de Som

Sound Direction

Rui Garrido Misturas de Som

Sound Mix

Martim Crawford Edição

Editing

Rui Garrido Banda Sonora Original

Original Soundtrack

no

Redes Sociais & Website Social Networks & Website
facebook
twitter
website

(* dados sujeitos a confirmação)

Os dados apresentados são obtidos a partir da plataforma Filmfreeway, tendo sido disponibilizados pelos proponentes de cada filme. Se encontrou algum erro por favor reporte-o para

filmes@caminhos.info

dando conta do link da página e quais as secções a corrigir. Agradecemos a sua colaboração.

The data presented are obtained from the Filmfreeway platform and have been made available by the applicants of each film. If you have found an error please report it to filmes@caminhos.info with the page URL and which sections to correct. Thank you for your cooperation.