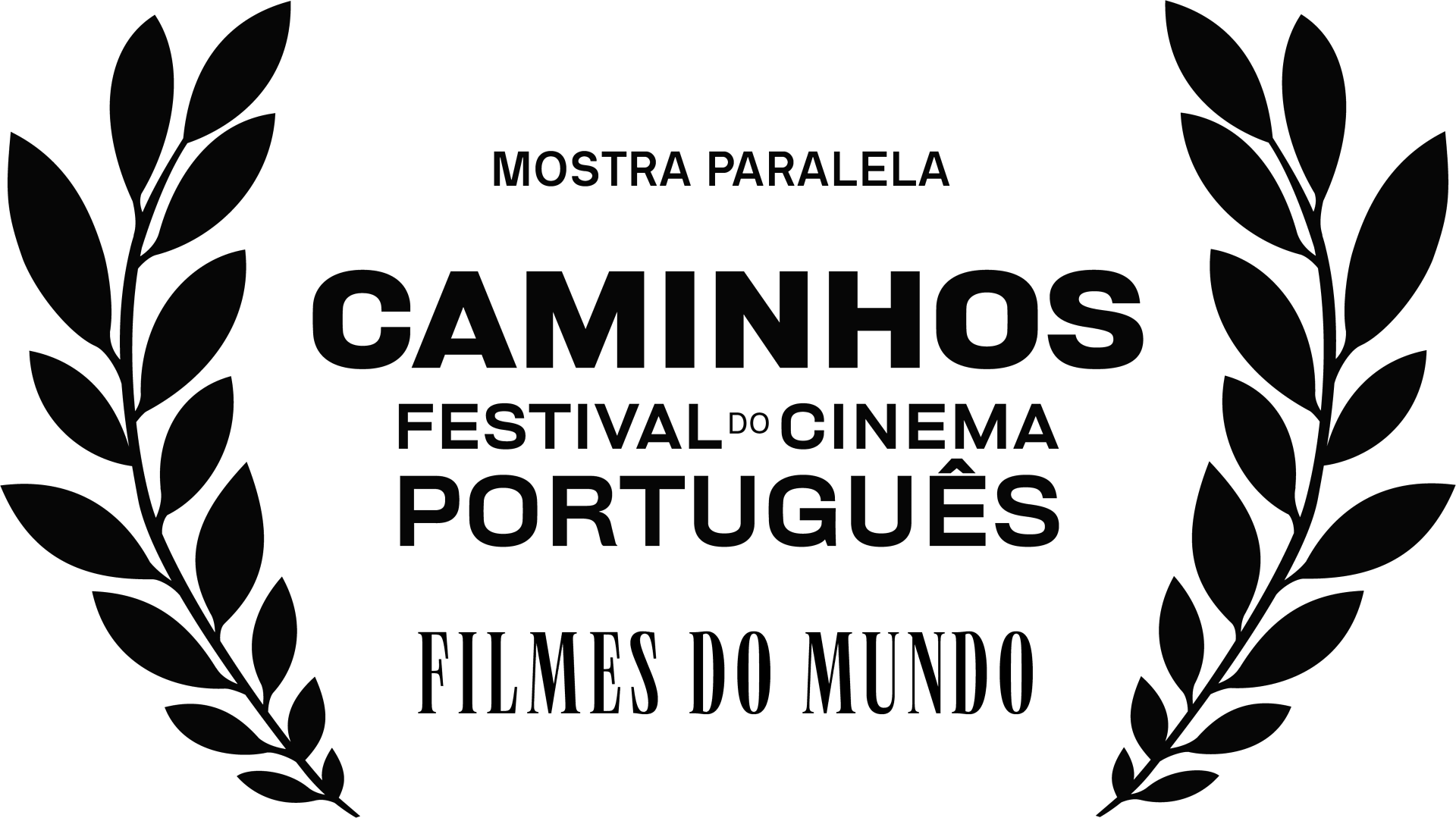 Exibição Exhibition
Mostra Paralela: Filmes do Mundo
Cinema Avenida
09/12/2020 – 17:30

Bilhete
Origem Origin
País de Origem Origin Country Norway
País de Rodagem Filming Country Norway
Metragem e Género Footage and Genre
Duração Runtime 0:10:00

Tipo de Projecto Project Type Experimental
Género Genre Fiction, Drama, Relations, Travel, Couples, Love
Idioma e Legendagem Language and Subtitling
Língua Language Norwegian
Legendas Subtitles .
SAMTALEN – THE CONVERSATION (dir. Larsen)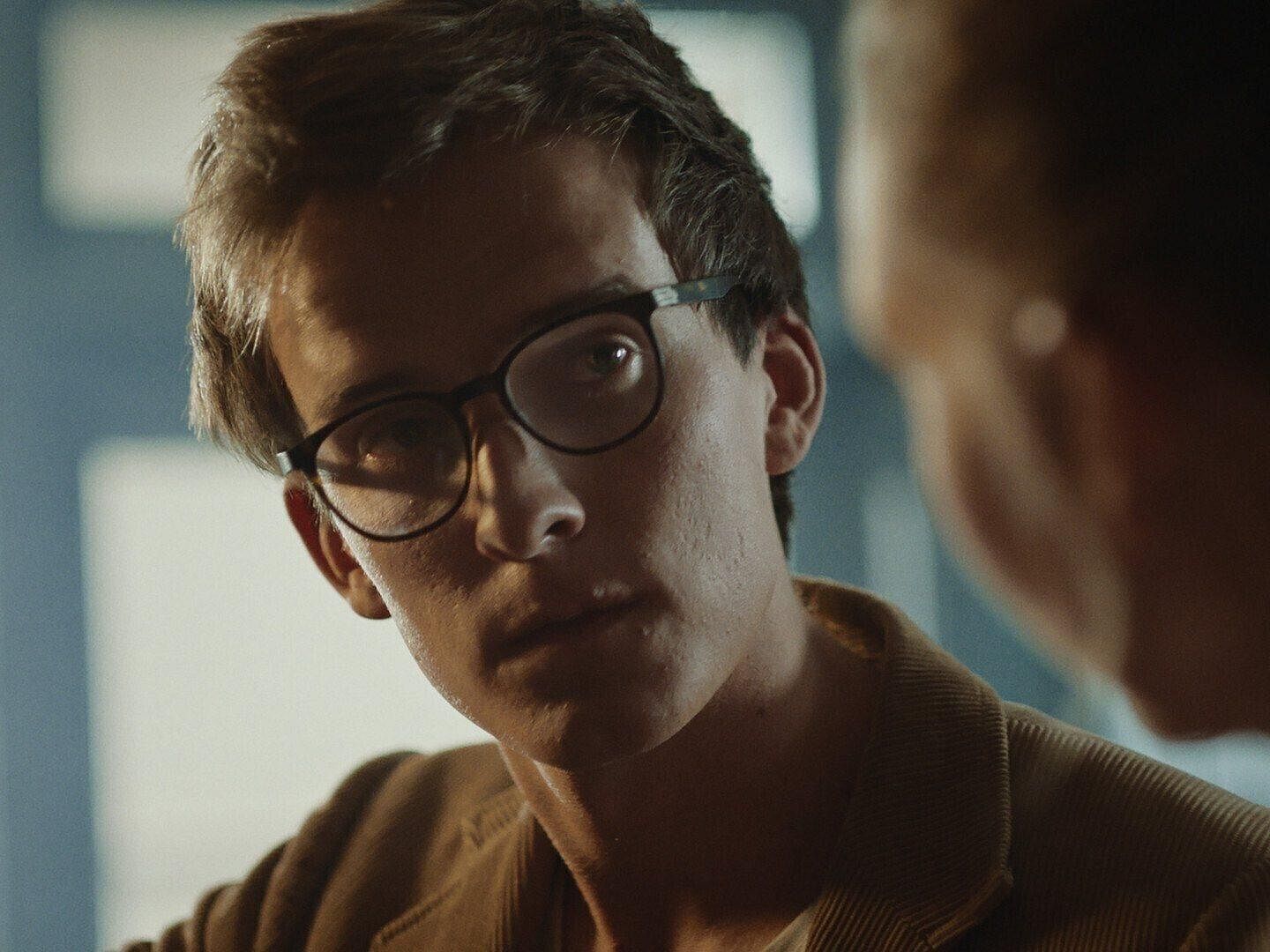 Sinopse Sinopsis
Se um dia acordássemos num mundo onde todos nos conhecem melhor do que nós próprios, dariamos ouvidos ou ignorávamos? Um jovem, Benjamin, fugiu para uma cidade rural na esperança de escapar aos seus problemas. Mas mesmo que ele esteja longe do seu quotidiano, os seus problemas ainda estão lá. Enquanto anda pela cidade, encontra estranhos que aparentemente sabem tudo sobre ele, ainda mais do que ele mesmo. Benjamin, tenta fugir, mas parece não ter jeito.
Sinopse Internacional Sinopsis
If you would wake up to a world where everyone knows you better than yourself, would you listen or would you run? A young man, Benjamin, has escaped to a rural town in hope of getting away from his problems. But even if he is far away from his daily life his problems are still there. As he walks around in the town he keeps on meeting strangers that seemingly knows everything about him, even more than he knows himself. Benjamin he tries to escape, but there seems to be no way around himself.
Mensagem do Realizador Director Statement

Biografia do Realizador Director Biography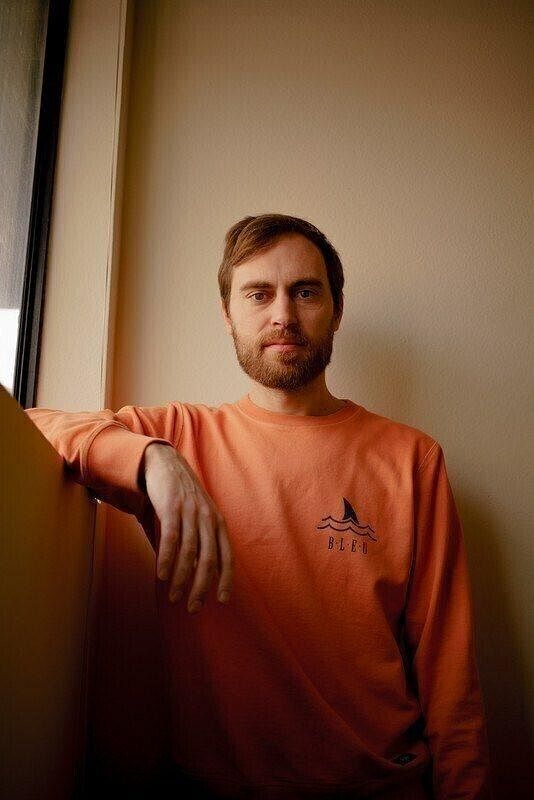 Daniel Paida Larsen is a director and still-photographer born in 1984, currently living between Oslo and Milano. He studied fine arts and film at the UDK university in Berlin and the Valand academy in Gothenburg. Daniel works with both with fiction and documentary with a strong visual focus, shaped by his background as a photographer. Central to his work is the inherit spirituality in both man and nature. FILMOGRAPHY 2019 MAMMA (07:08 min, fiction, short) 2019 BIRDS (04:26 min, fiction, music video) 2018 THE CONVERSATION (10:58 min, fiction, short) 2015 RIVERS RUN (03:47 min, documentary, short) 2013 THE HAPPY SHACK (07:52 min, hybrid, short)

Data de Estreia Release Date .*

Data de conclusão year 2019-10-01

Exibições Exhibitions
Distribuição Distribution
aug&ohr medien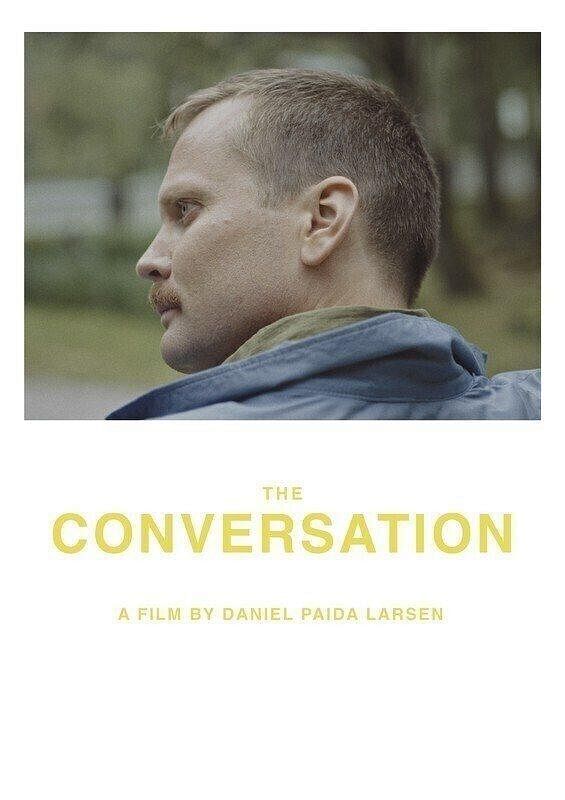 Realização

Director

Daniel Paida LarsenProdutores

Producers

Daniel Paida Larsen, Marius Soma, Rune HagerupElenco

Keycast

Thomas Ottersen, Ida Ingels, Eirik Willyson, Lars Reynert, Martin AndersenArgumento

Screenplay

Daniel Paida LarsenDirecção de Fotografia (DoP)

Direction of Photography

Runar Sørheim

Direcção de Som Sound Direction Ruben Åeng

Direcção de Arte Art Direction Ragnhild Juliane Sletta

Figurinos Costumes Kristin Blystad Collins

Edição Editing Mathias Hamre Askeland

Direcção Musical Musical Direction Knut Sævik

Redes Sociais & WebsiteSocial Networks & Website
facebook
twitter
website

(* dados sujeitos a confirmação)

Os dados apresentados são obtidos a partir da plataforma Filmfreeway, tendo sido disponibilizados pelos proponentes de cada filme. Se encontrou algum erro por favor reporte-o para

filmes@caminhos.info

dando conta do link da página e quais as secções a corrigir. Agradecemos a sua colaboração.

The data presented are obtained from the Filmfreeway platform and have been made available by the applicants of each film. If you have found an error please report it to filmes@caminhos.info with the page URL and which sections to correct. Thank you for your cooperation.