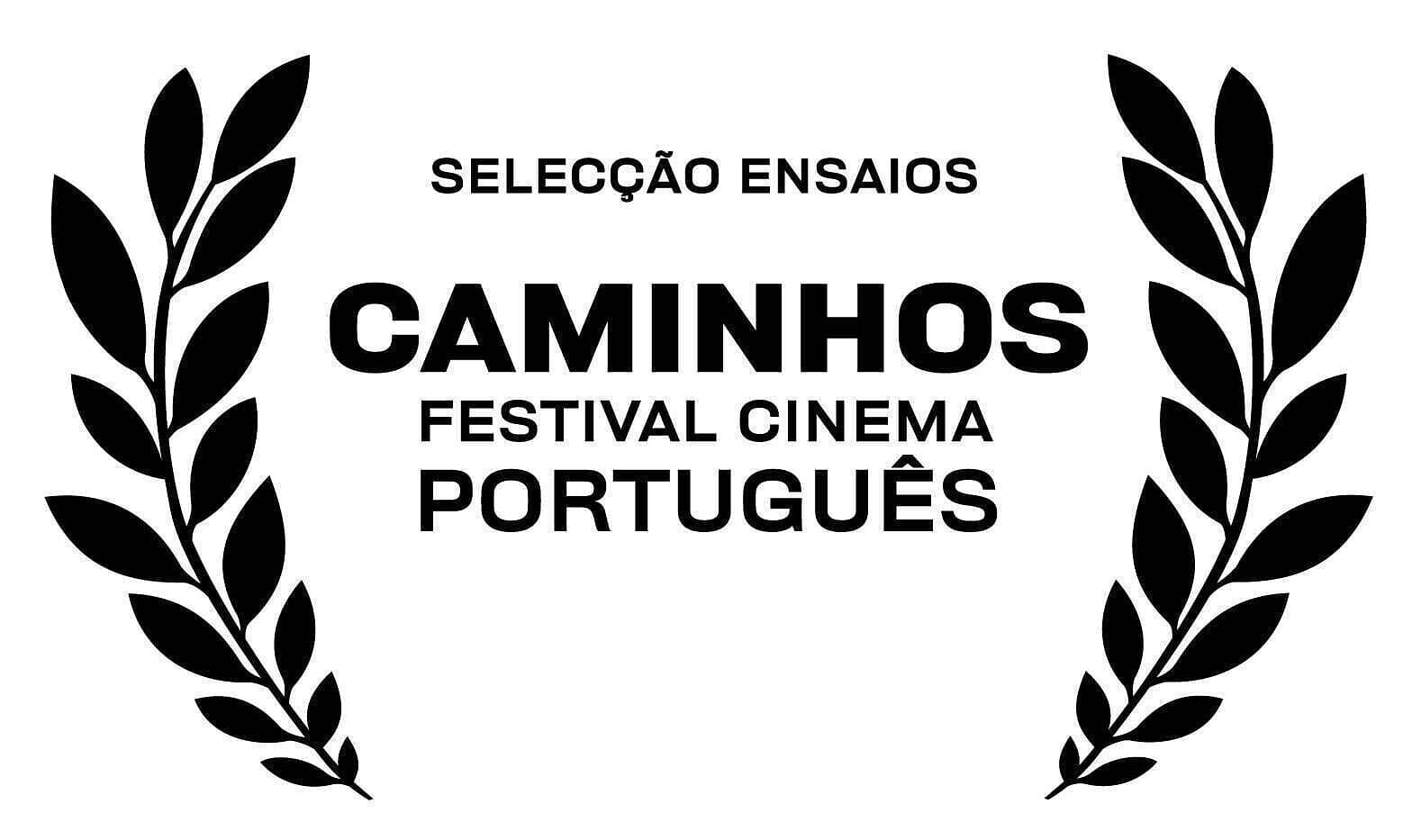 Exibição Exhibition
Seleção Essays Selection – Short Films (Worldwide Students and Film Schools)
Cinema Avenida
15/11/2020, 17:30

Reposição: A divulgar
Origem Origin
País de Origem Origin Country Iceland
País de Rodagem Filming Country Iceland
Metragem e Género Footage and Genre
Duração Runtime 00:15:00
Tipo de Projeto Project Type Student, Short
Género Genre Drama, Fiction, LGBT, Youth, Female, Woman
Idioma e Legendagem Language and Subtitling
Língua Language Icelandic
Legendas Subtitles
XY XY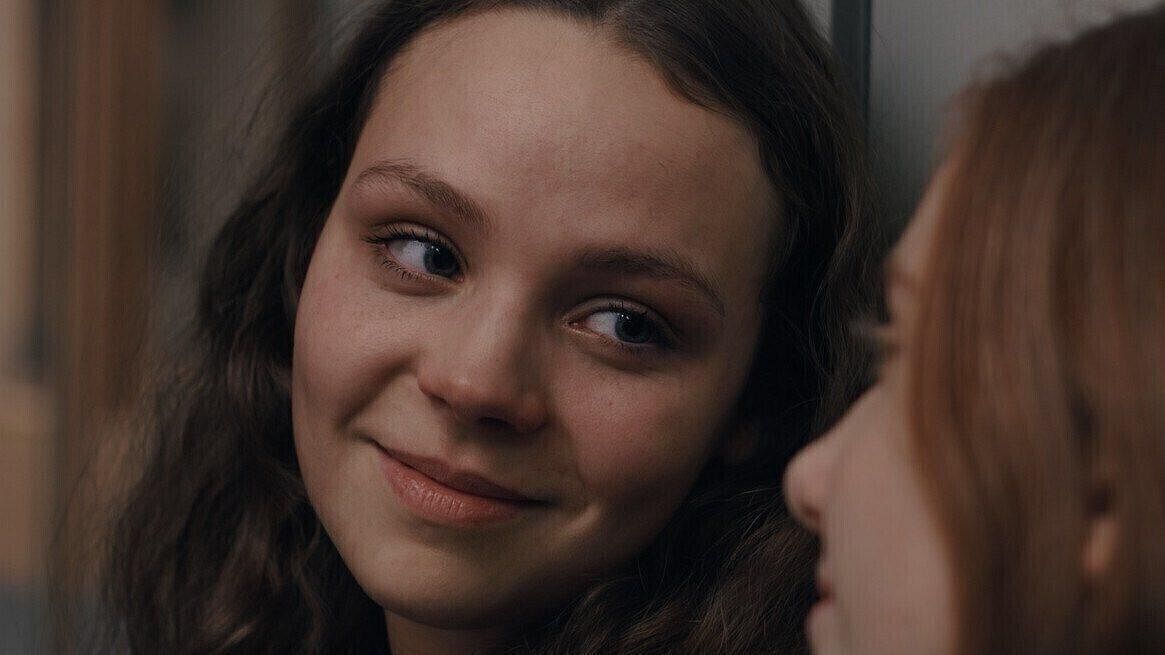 Sinopse Original Original Sinopsis

Sinopse Internacional Sinopsis
Lísa is fifteen years old and lives with her mother in the suburbs in Iceland. She is different from girls her age, but she hasn't reached puberty. She is isolated and has a big secret about herself. Regular uncomfortable doctors visits and struggling with her self image demonstrates her everyday life. She avoids her peers, especially the girls who she feels very disconnected from. One of these girls is her childhood friend Bryndís, which Lísa has pushed away over the years. When Bryndís is being bullied by some boys in their class Lísa decides to reach back out to her, the two reunite, leading her to tell Bryndís about her secret. Bryndís's curiosity and bluntness leads Lísa to discover more secrets about her body and even darker about her medical history.
Biografia do Realizador Director Biography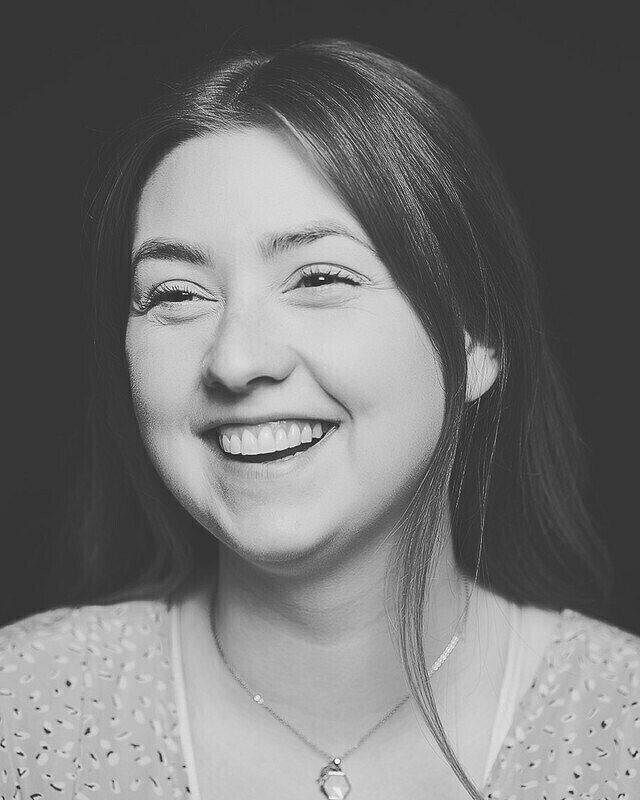 Anna Karín is a twenty five years old filmmaker based in Reykjavík, Iceland. She graduated from the Icelandic Film School from directing and producing department earlier this year. Her graduation film 'Milli tungls og jarðar' (English title; Between Earth and the Moon), won the best picture from the semester. She has directed four short films and produced about eight. She is quite new to the film industry but her decision to go to film school two years ago was very spontaneous. Now she works at RÚV, the national television broadcasting station were she is filming, editing, producing and directing material for the younger generation. FILMOGRAPHY 2019 BETWEEN EARTH AND THE MOON (14:47 min, fiction, short, graduation project) 2019 XY (15:57 min, fiction, short, film school project) 2018 MY WILL, BE DONE (08:51 min, fiction, short, film school project) 2017 PLANT (07:11 min, fiction, short, film school project)

Data de Estreia

Release Date

Data de Conclusão Year 08/03/2019

Exibições

Exhibitions


SEE PRESS KIT: http://augohr.de/catalogue/xy

Distribuição Distribution
aug&ohr medien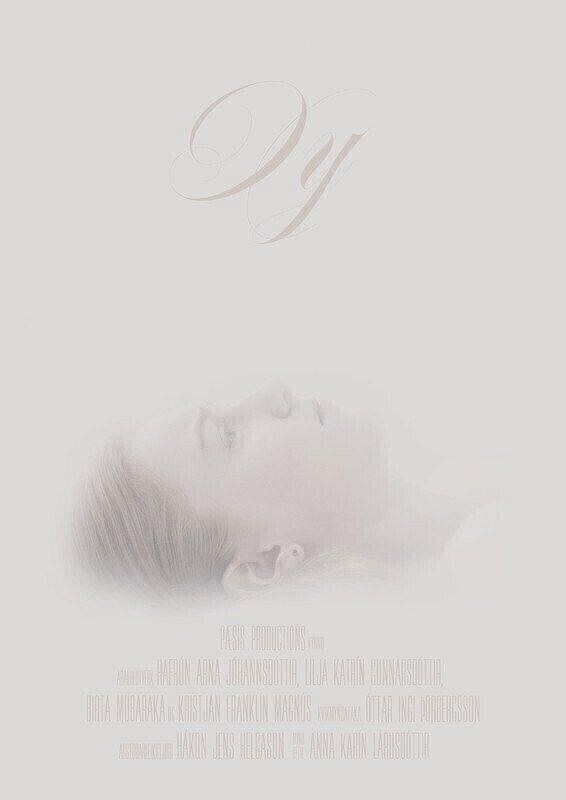 Realização Director Anna Karín Lárusdóttir
Primeira Obra First Time No
Projeto Académico Academic Project Yes

Produtores Producers Anna Karín Lárusdóttir

Elenco Keycast Hafrún Arna Johannes- dóttir, Birta Mubaraka

Outros Créditos Other Credits

Argumento Screenplay Anna Karín Lárusdóttir
Argumento Original Original Screenplay Yes
Diálogos Dialogs Yes

Direção de Fotografia (DoP) Direction of Photography Óttar Ingi Þorbergsson
Imagem Image Color, Digital 4K, 1:2.35

Direção de Arte Art Direction Anna Karín Lárusdóttir
Figurinos Costumes Anna Karín Lárusdóttir

Edição Editing Anna Karín Lárusdóttir

Banda Sonora Original Original Soundtrack Yes

(* dados sujeitos a confirmação)

Os dados apresentados são obtidos a partir da plataforma Filmfreeway, tendo sido disponibilizados pelos proponentes de cada filme. Se encontrou algum erro por favor reporte-o para

filmes@caminhos.info

dando conta do link da página e quais as secções a corrigir. Agradecemos a sua colaboração.

The data presented are obtained from the Filmfreeway platform and have been made available by the applicants of each film. If you have found an error please report it to filmes@caminhos.info with the page URL and which sections to correct. Thank you for your cooperation.