Exibição Exhibition
Selecção Caminhos – Curtas Metragens
Teatro Académico de Gil Vicente
24/11/2020, 15:00

Bilhete
Origem Origin
País de Origem Origin Country Portugal
País de Rodagem Filming Country Portugal
Metragem e Género Footage and Genre
Duração Runtime 00:20:16

Tipo de Projecto Project Type Short
Género Genre
Idioma e Legendagem Language and Subtitling
Língua Language Portuguese
Legendas Subtitles Inglês
Para Cá do Marão Before the Mountains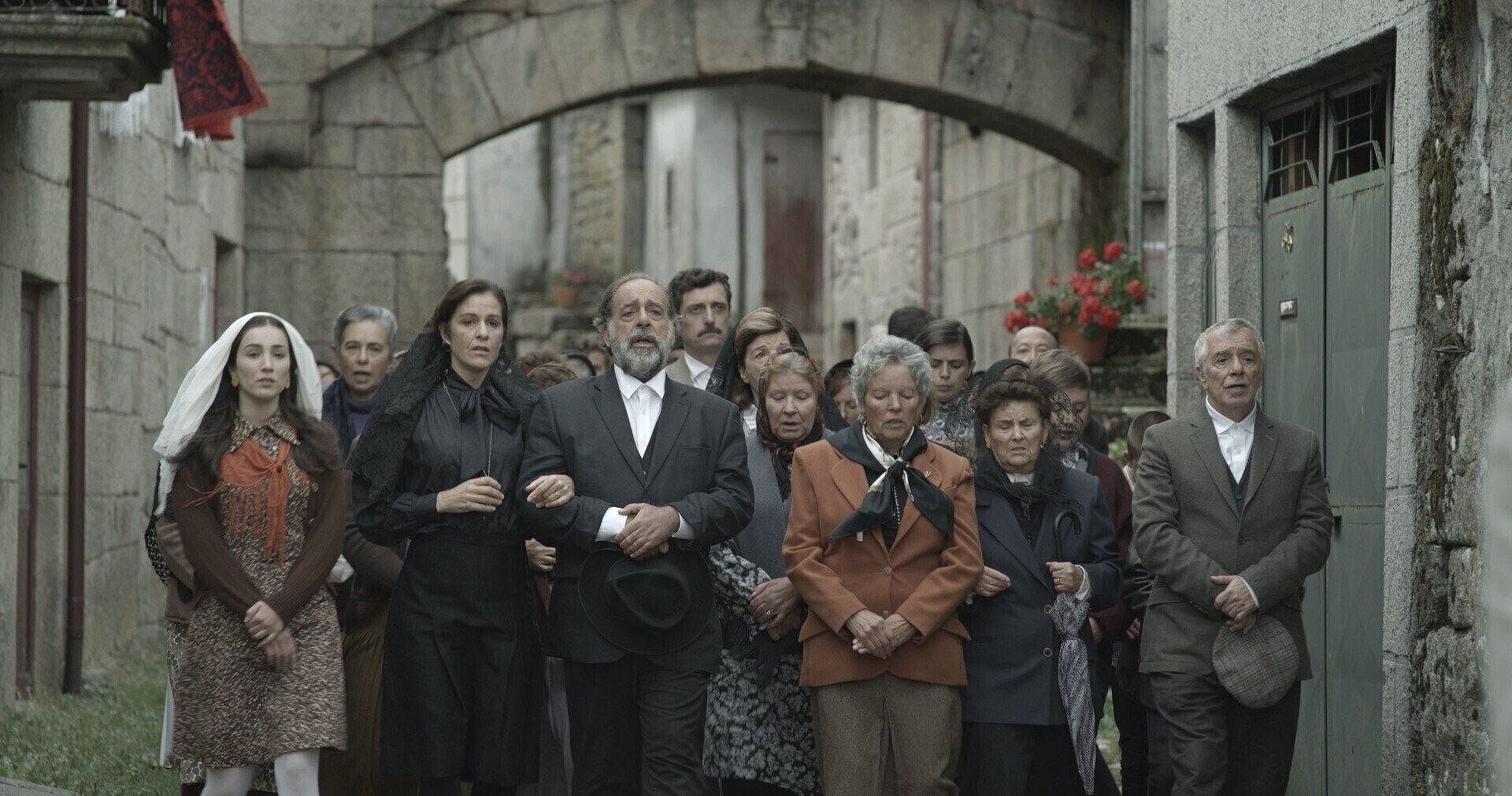 Sinopse Original Original Sinopsis
Na aldeia de Gralhas, Montalegre, onde os costumes, a tradição e a honra são sagrados, o roubo da água de um lameiro tem um desfecho trágico.
Sinopse Internacional Sinopsis
In the village of Gralhas, Montalegre, where the values of tradition and honour are sacred, the theft of water dictates tragedy.
Mensagem do Realizador Director Statement
Throughout my childhood I have always heard stories like this one. The triggers for these events were the theft of water from "lameiros" (mudd fields where animals drank water and ate), which very often resulted in homicide. These practices were a matter of honour in the villages of Trás-os-montes and were therefore not questioned by the population. This particular story was told to me by a Judge during the shooting of António Campos' film "Terra Fria", in Padornelos. At the time, the Judge seemed bothered as he told the tale. He understood the circumstances and had wished to diminish the sentence, but the accused admitted, without remorse, the voluntary homicide. It is important to remember that the land and the water – the main elements in this film – were extremely important in these mountainous regions to sustain the animals and agriculture. The theft of water implicated the animals' survival and subsequently the family's. Here tenderness goes hand in hand with violence.

Biografia do Realizador Director Biography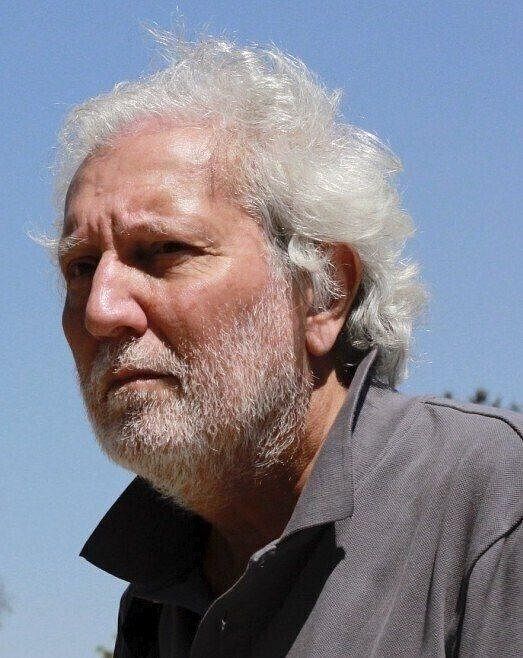 José Mazeda was born in 1950, in Trás-os-Montes, Portugal. He attended the Conservatório Nacional, where he studied Cinema. He began working as a line producer and later, in the early 1980's, before this role was even established in the country, he became a producer. He worked with Fábrica das Imagens before founding Inforfilmes with Acácio de Almeida in 1989, where he stayed until the birth of his own production company, TAKE 2000. Throughout his carees, José Mazeda produced films from many prestigious filmmakers, such as António Reis e Margarida Cordeiro, João César Monteiro, Alberto Seixas Santos, António Campos, Paulo Rocha, Jorge Silva Melo, Fernando Matos Silva, António-Pedro Vasconcelos, Margarida Gil, José Nascimento e Rita Azevedo Gomes, Roman Polanski, Richard C. Bennet, Grigoriy Chukhray, Pierre Kast, Roberto Fazenza and Imanol Uribe. He won several international and national prizes for his films, one of which received a nomination for the Oscar of best foreign film from the Hollywood Academy. "Beyond the Mountains" is his first short film and an homage to his childhood and culture.

Data de Estreia Release Date por anunciar

Data de conclusão year 2020-01-31

Exibições Exhibitions
Distribuição Distribution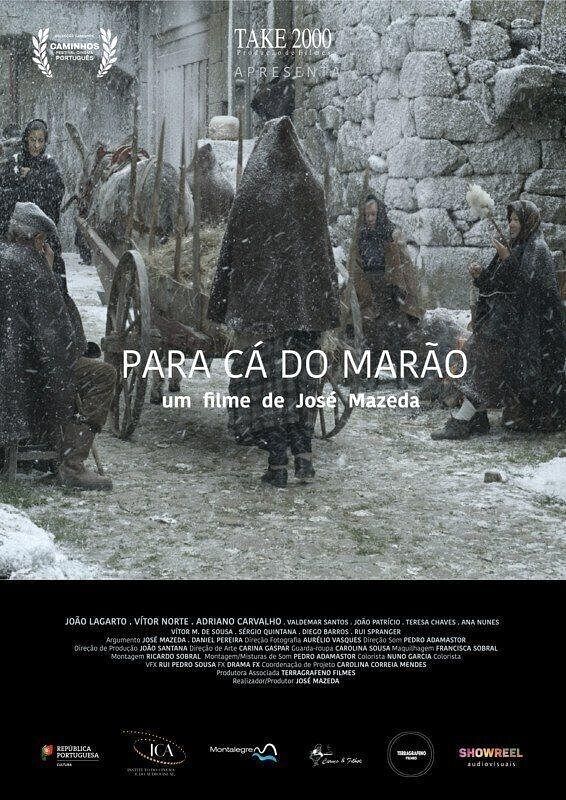 Realização

Director

José MazedaProdução

Production

TAKE 2000 Produtores

Producers

José Mazeda

Elenco Keycast João Lagarto, Vítor Norte, Adriano Carvalho

Argumento Screenplay José Mazeda, Daniel Pereira
Argumento Original Original Screenplay Sim/Yes

Direcção de Fotografia (DoP) Direction of Photography Aurélio Vasques

Direcção de Som Sound Direction Ricardo Sobral
Misturas de Som Sound Mix Pedro Adamastor

Direcção de Arte Art Direction Carina Gaspar
Figurinos Costumes Carolina Sousa
Caracterização Characterization Carolina Sousa

Edição Editing Ricardo Sobral

(* dados sujeitos a confirmação)

Os dados apresentados são obtidos a partir da plataforma Filmfreeway, tendo sido disponibilizados pelos proponentes de cada filme. Se encontrou algum erro por favor reporte-o para

filmes@caminhos.info

dando conta do link da página e quais as secções a corrigir. Agradecemos a sua colaboração.

The data presented are obtained from the Filmfreeway platform and have been made available by the applicants of each film. If you have found an error please report it to filmes@caminhos.info with the page URL and which sections to correct. Thank you for your cooperation.