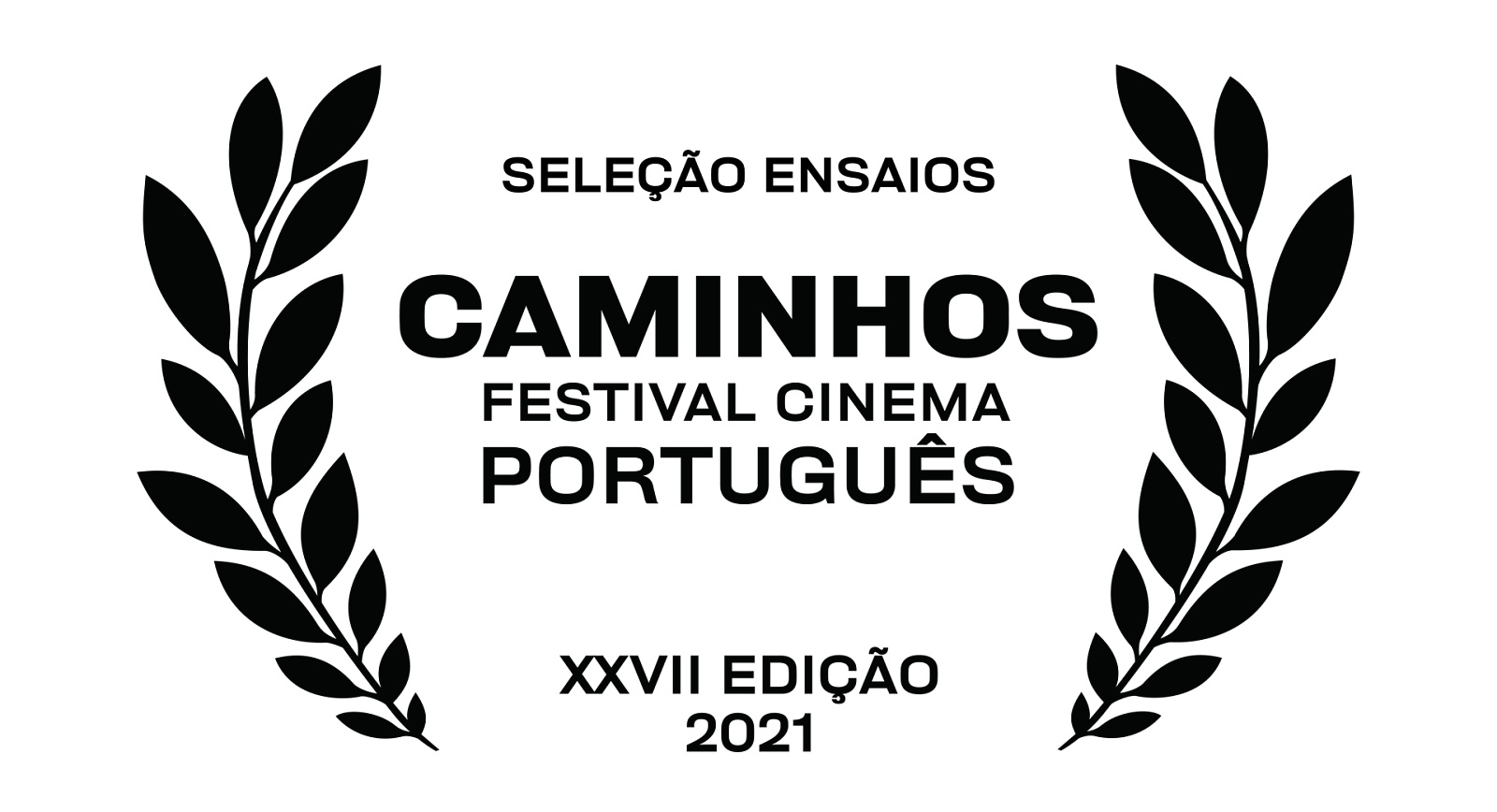 Exibição Exhibition
Casa do Cinema de Coimbra
17 nov., 15:00
Origem Origin
País de Origem Origin Country Germany
País de Rodagem Filming Country Germany
Metragem e Género Footage and Genre
Duração Runtime 3'14"

Tipo de Projecto Project Type Animation, Short, Student, Web / New Media
Género Genre education, comedy, animation, human rights, feminism, queer
Língua Language English
Make Her Dance
Sinopse Original Original Sinopsis
Make Her Dance é um projecto que quebra tabus com histórias sobre o prazer feminino. O seu objectivo é encorajar o público adolescente a sentir-se confortável com os seus corpos e desmistificar o prazer de si própria.
Sinopse Internacional Sinopsis
Make Her Dance is a taboo-breaking project featuring stories about female pleasure. Its goal is to encourage the teenage audience to feel comfortable with their bodies and demystify self-pleasure.
Mensagem do Realizador Director Statement
" />

Biografia do Realizador

Director Biography

Carolina Cruz is a chilean animation director and character designer based in Berlin. She works with analog animation technic, particularly with Cutout, Stop Motion and Puppet Animation. She studies MA at the Film University Babelsberg KONRAD WOLF and works on her graduation project "La Radio". Artista Chilena residente en Berlin, Directora de dibujos animados y le gusta crear nuevos universos y personajes. Trabaja específicamente con técnicas analógicas como el cut out en stop motion. También como Feelancer pero actualmente esta finalizando sus estudios de Master en dirección de animacion en la universidad del cine Konrad Wolf.

Data de conclusão

year

2021-05-18

Distribuição Distribution
Film University Konrad Wolf Distributor Germany

Exibições Exhibitions

Realização

Director

Carolina Cruz Primeira Obra

First Time

No Projecto Académico

Academic Project

Yes

Produção Production Filmunivesität Konrad Wolf*
Produtores Producers Khristina Demenshina

Elenco Keycast
Outros Créditos Other Credits Sound: Weronika Malinowska; Music: Bertolt Pohl

Argumento Screenplay Gayatri Parameswaran, Carolina Cruz

(* dados sujeitos a confirmação)

Os dados apresentados são obtidos a partir da plataforma Filmfreeway, tendo sido disponibilizados pelos proponentes de cada filme. Se encontrou algum erro por favor reporte-o para

filmes@caminhos.info

dando conta do link da página e quais as secções a corrigir. Agradecemos a sua colaboração.

The data presented are obtained from the Filmfreeway platform and have been made available by the applicants of each film. If you have found an error please report it to filmes@caminhos.info with the page URL and which sections to correct. Thank you for your cooperation.