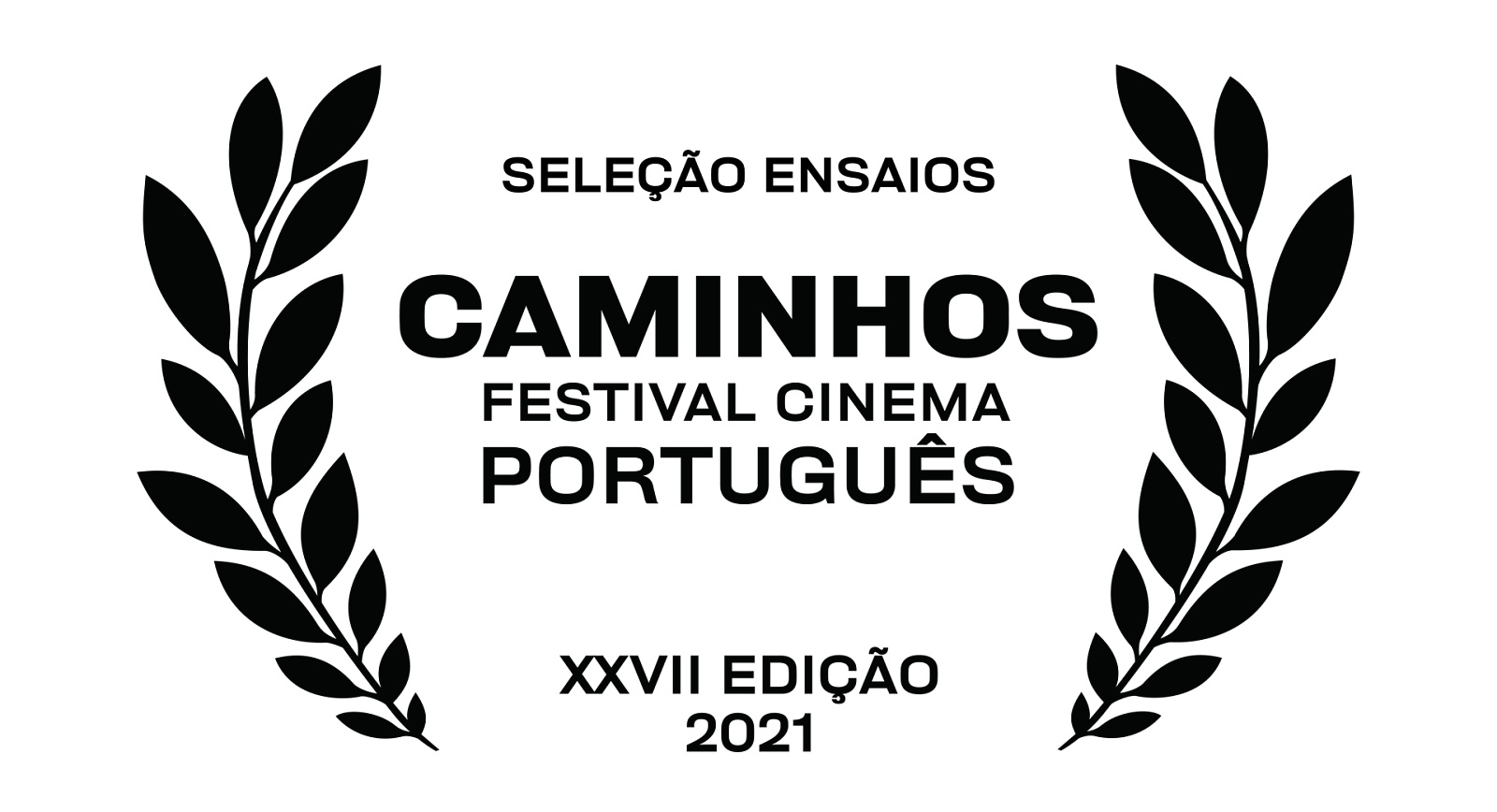 Exibição Exhibition
Casa do Cinema de Coimbra
17 nov., 15:00
Origem Origin
País de Origem Origin Country France
País de Rodagem Filming Country France
Metragem e Género Footage and Genre
Duração Runtime 7'40"

Tipo de Projecto Project Type Documentary, Short
Género Genre
Língua Language Russian
The Announcement L'Annonce
Sinopse Original Original Sinopsis
En décembre 2020, en plein confinement, j'ai décidé d'appeler ma mère en Russie pour parler avec elle de ce jour où, il y a presque 5 ans, je suis venu lui annoncer que j'étais malade.
Sinopse Portuguesa Portuguese Sinopsis
NA
Sinopse Internacional Sinopsis
In December 2020, in full lockdown, I decided to call my mother in Russia to talk about this day, almost 5 years ago, when I came to tell her that I was ill.
Mensagem do Realizador Director Statement
Biografia do Realizador

Director Biography

Born in 1994 in the Russian Federation, Denis Liakhov graduated in Chemistry from the Saint Petersburg State University. Actually, he is studying documentary filmmaking (Master of Arts) at the Université Paris 8 (Paris, France).

Data de conclusão

year

2021-01-03

Distribuição Distribution
Denis Liakhov Distributor Worldwide All Rights

Exibições Exhibitions
International Documentary Film Festival "Cinéma du réel" Paris March 20, 2021 World Première fenêtre France International Queer Film Festival "Queer Lisboa" Lisbon September 24, 2021 Portuguese In My Shorts Portugal Oslo/Fusion International Film Festival Oslo October 2, 2021 Norway
Realização

Director

Denis Liakhov Primeira Obra

First Time

Yes Projecto Académico

Academic Project

Yes

Produção Production Université Paris 8*
Produtores Producers Denis Liakhov

Elenco Keycast
Outros Créditos Other Credits Cinematographer: Denis Liakhov; Editor: Denis Liakhov

Argumento Screenplay Denis Liakhov

(* dados sujeitos a confirmação)

Os dados apresentados são obtidos a partir da plataforma Filmfreeway, tendo sido disponibilizados pelos proponentes de cada filme. Se encontrou algum erro por favor reporte-o para

filmes@caminhos.info

dando conta do link da página e quais as secções a corrigir. Agradecemos a sua colaboração.

The data presented are obtained from the Filmfreeway platform and have been made available by the applicants of each film. If you have found an error please report it to filmes@caminhos.info with the page URL and which sections to correct. Thank you for your cooperation.