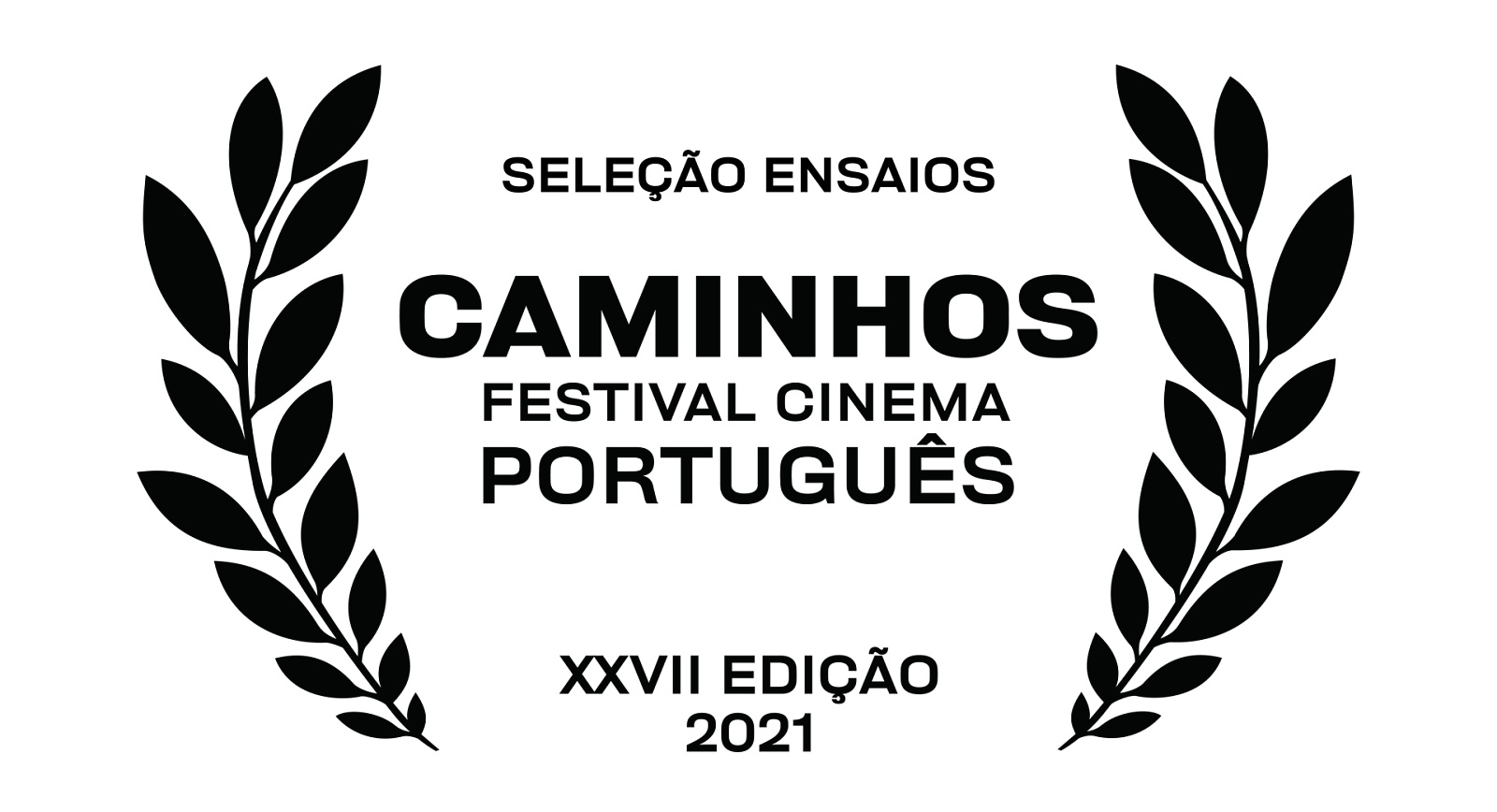 Exibição Exhibition
Casa do Cinema de Coimbra
19 nov., 15:00
Origem Origin
País de Origem Origin Country Germany

País de Rodagem Filming Country Portugal
Metragem e Género Footage and Genre
Duração Runtime 22'0"

Tipo de Projecto Project Type Student, Short

Género Genre .

Língua Language Portuguese
Mansa Mansa
Sinopse Original Original Sinopsis

Sinopse Portuguesa Portuguese Sinopsis
Portugal, ano 2000. Maria João, 11 anos, vive num subúrbio conservador do Norte de Portugal, exposta à forte doutrina da sua educação. Em plena pré-adolescência, testemunha mudanças na sua percepção da realidade, e na relação com a família e com a sua melhor amiga Ana. O emergir da sensualidade e do desejo despertam-na para novas sensações corporais e afectivas.
Sinopse Internacional Sinopsis
Portugal in the year 2000. Eleven-year-old Maria João lives in a suburb in the north of the country and is exposed to the influences of her conservative upbringing. Her relationship with her family and her best friend Ana are changing. A newly discovered sensuality and desire lead her to new body sensations and interests.
Mensagem do Realizador Director Statement
.

Biografia do Realizador Director Biography

Mariana Bártolo, born in Portugal in 1987, is a filmmaker, performer and media artist. She completed her studies at the Academy of Media Arts Cologne in 2020, having studied dance in Lisbon until 2009. She directed the short films Whale Beards (2021), Interior (2017) and The Factory (2012) and also develops work in the fields of installation, photography, drawing and performance. Meek is her graduation film at KHM.

Data de conclusão

year

2021-01-01

Distribuição Distribution
.

Exibições Exhibitions
Queer Porto 7 Porto October 14, 2021 Best Film "In My Shorts" Competition Portugal International Short Film Festival Oberhausen 2021 Oberhausen May 1, 2021 Germany Max Ophüls Preis 2021 Saarbrücken January 17, 2021 German Premiere Germany Trinationales Filmfestival Hochschule Offenburg 2021 Offenburg July 1, 2021 Germany Sehsüchte International Student Film Festival Potsdam July 21, 2021 Germany
Realização

Director

. Primeira Obra

First Time

No Projecto Académico

Academic Project

Yes Produção

Production

Academy of Media Arts Cologne* Produtores

Producers

. Elenco

Keycast

Filipa Gonçalves, Morgana Moutinho, Daniel Silva, Diana Sá, Pedro Frias Outros Créditos

Other Credits


Director / Writer / Editor / Executive
Producer – Mariana Bártolo
Cinematography – Carmen Rivadeneira
Production Manager – Thalita Araújo
Assistant Director – Luís Carvalho
Continuity & Casting Assistant – Cristina Viegas
Camera Assistant – Linda Schefferski
Gaffer – Martin Paret
Art Director – Djanira Bravo
Sound & Sound Design – Francisca Dores
Music – António Duarte, GDA
Costume Designer & Catering – Anna Baydak Wardrobe & Make-up – Sophia Pitanga
Make-up Effects – Luís Pinto Nogueira Set-Runner – Lucas Lima
Color Grading – Fabiana Cardalda
Sound Mix – Ralf Schipke
Title Design – Anaísa Rodrigues
Subtitles – Sam Hopkins
Casting Support – Agente a Norte
Equipment – KHM, Um Segundo Filmes, Cimbalino Filmes, Toolbox
Project Mentors – Pia Marais, Melissa de Raaf, Isabell Lorey



Argumento Screenplay .

(* dados sujeitos a confirmação)

Os dados apresentados são obtidos a partir da plataforma Filmfreeway, tendo sido disponibilizados pelos proponentes de cada filme. Se encontrou algum erro por favor reporte-o para

filmes@caminhos.info

dando conta do link da página e quais as secções a corrigir. Agradecemos a sua colaboração.

The data presented are obtained from the Filmfreeway platform and have been made available by the applicants of each film. If you have found an error please report it to filmes@caminhos.info with the page URL and which sections to correct. Thank you for your cooperation.