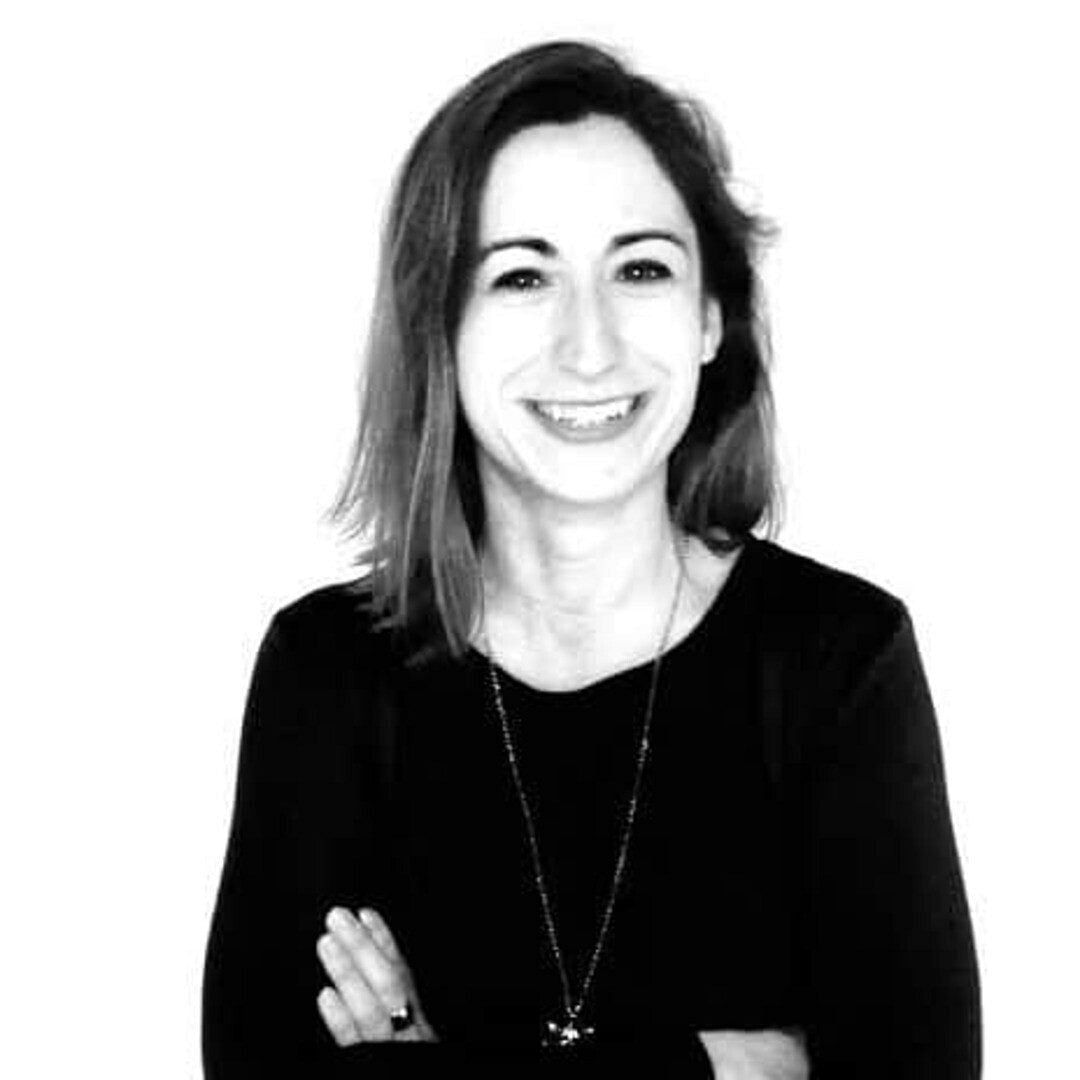 Elizabete Agostinho Jornalista
Elizabete Agostinho was born in Paris, in 1978, but her passion for Portugal brought her to the city of Coimbra, at the age of 18, to enroll in the Journalism course at the University of Coimbra's Faculty of Arts. After achieving her postgraduate degree in Human Rights and Democratization by the Faculty of Law, Elizabete decided to stay in Portuguese lands, where she worked as a journalist for the social media.



Her first job was at Rádio Universidade de Coimbra (University of Coimbra's radio station) where, during college, she would host the program Coimbra Boulevard. She also worked for entities and organizations such as RTP, Publicações Heres and Sol newspaper, and is presently working for VIP magazine. Despite living and working in Portugal, she keeps a connection to her home country by working as a translator and collaborating with Gaul television producers.

Among others, one can highlight her participation in the production of the program Fourchette et sac à dos, from the public television channel France 3. Not only the decision to come to Portugal but also the Erasmus program she did in England and the professional experience gained while in Barcelona made her reach the conclusion that borders exist only to the eyes who believe in them.

In love with the seventh art, she has her mind and her notebooks filled by an infinite number of characters and stories that she hopes will one day be transplanted to the big screen.